We are in the Christmas Spirit here at THS! This mornings performers were Savannah Blanford Evan Allen Lydia Hopkins Jaden Sobish Well done and thank you!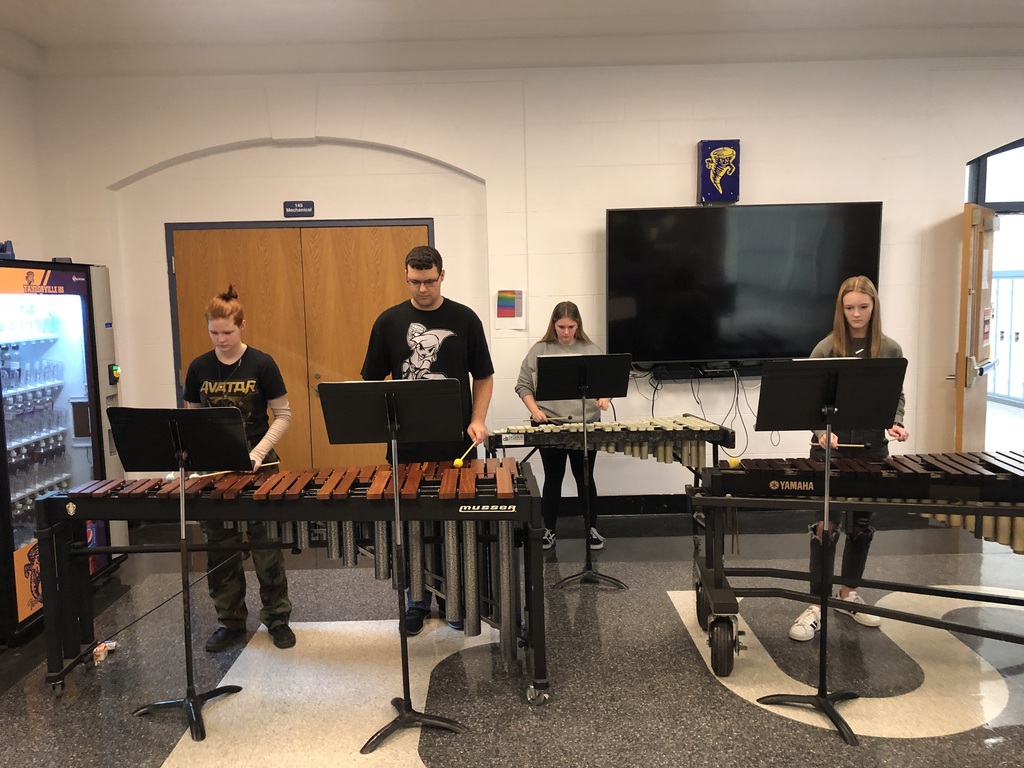 Congratulations to Lane Kibodeaux! Lane is our Tornado Appreciation Award Winner for this week! Lane was nominated by Mrs. Williams for his politeness, respect and helpfulness in the classroom.

Our Christmas Ensemble for today! Here are today's performers: Natalie Cook, Mylie Corso, Lillie Jones, Emma Eyer.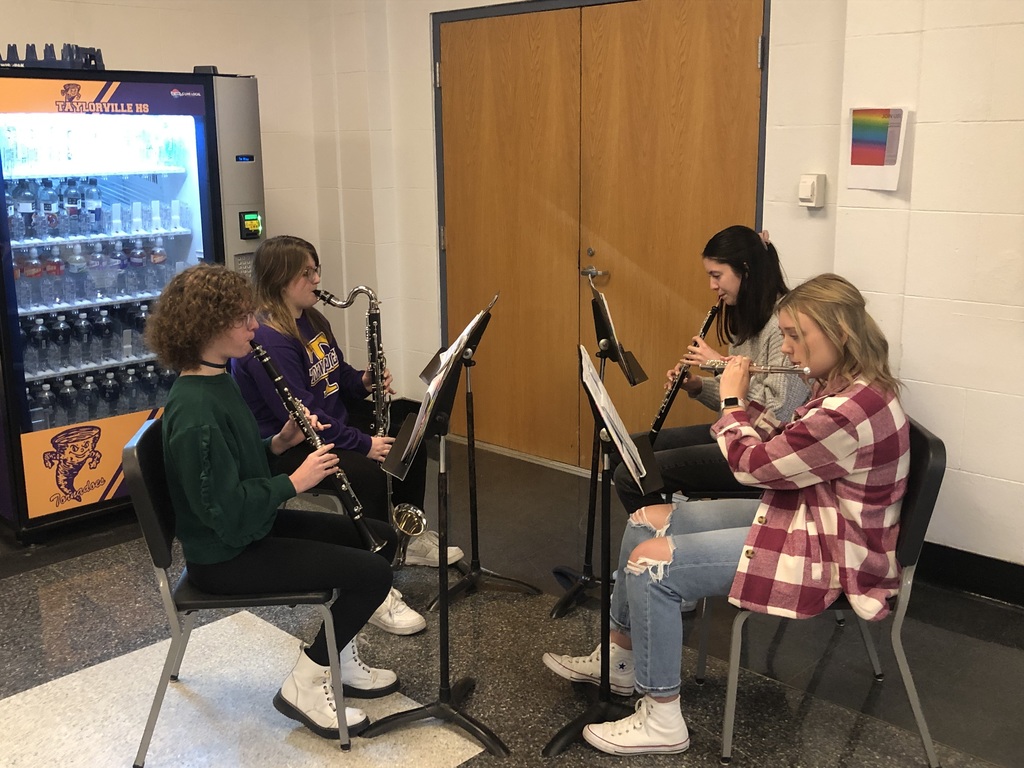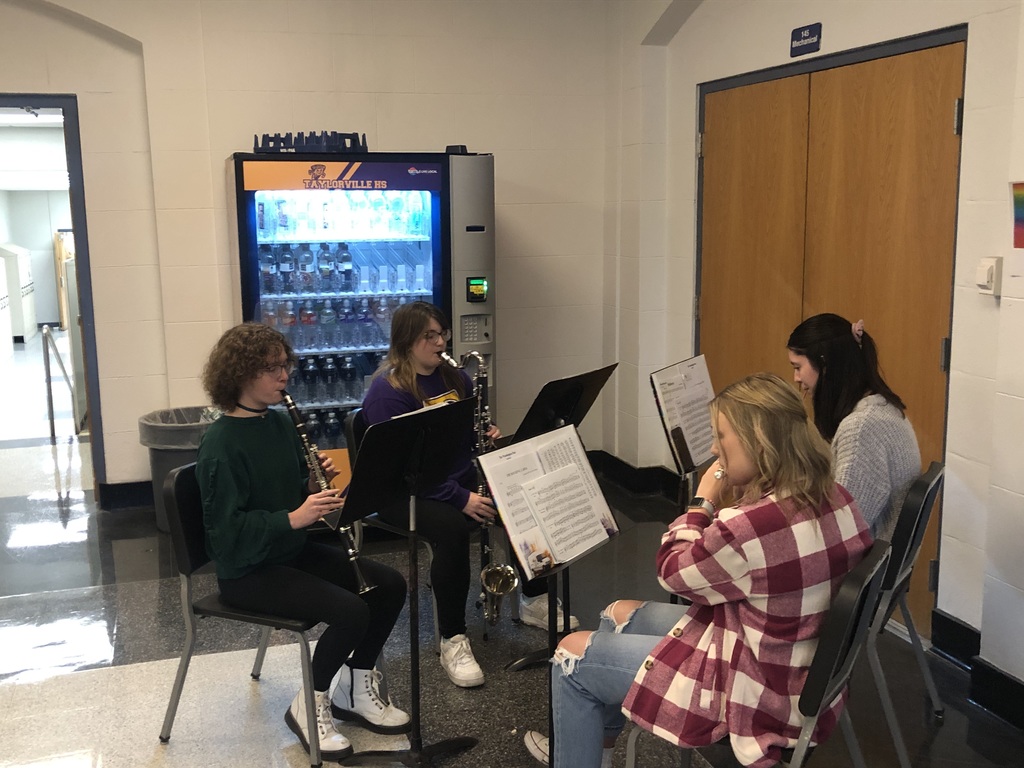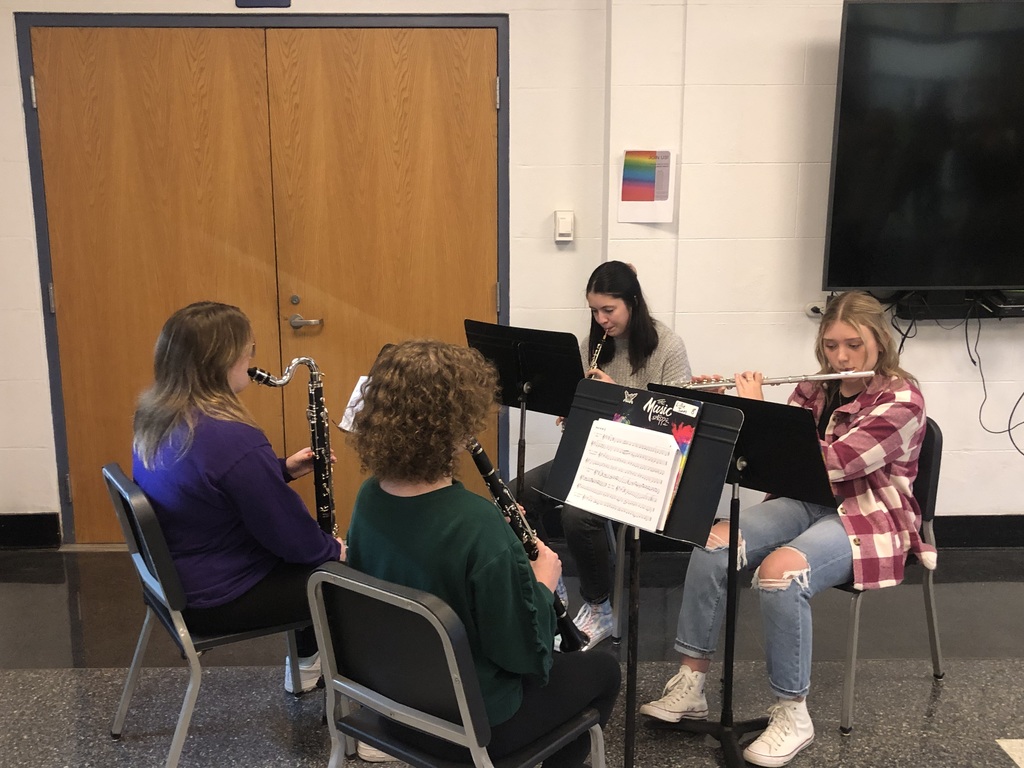 Computer science class at high school has been designing ornaments with Mrs Reindl to take to the stem lab and engrave with the glowforge. Today they learned how to run the glowforge!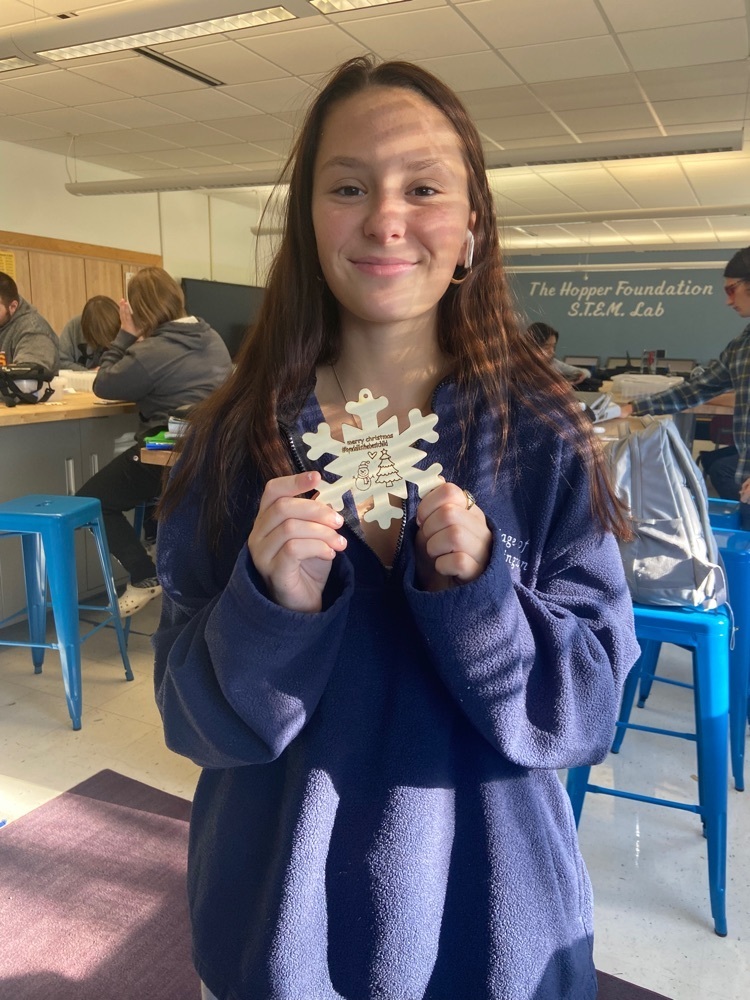 The varsity and junior varsity boys basketball teams along with Coach Ryan Brown were greeters at Memorial Elementary on Wednesday morning. The basketball players greeted the students at the doors and mingled with them in the multipurpose room.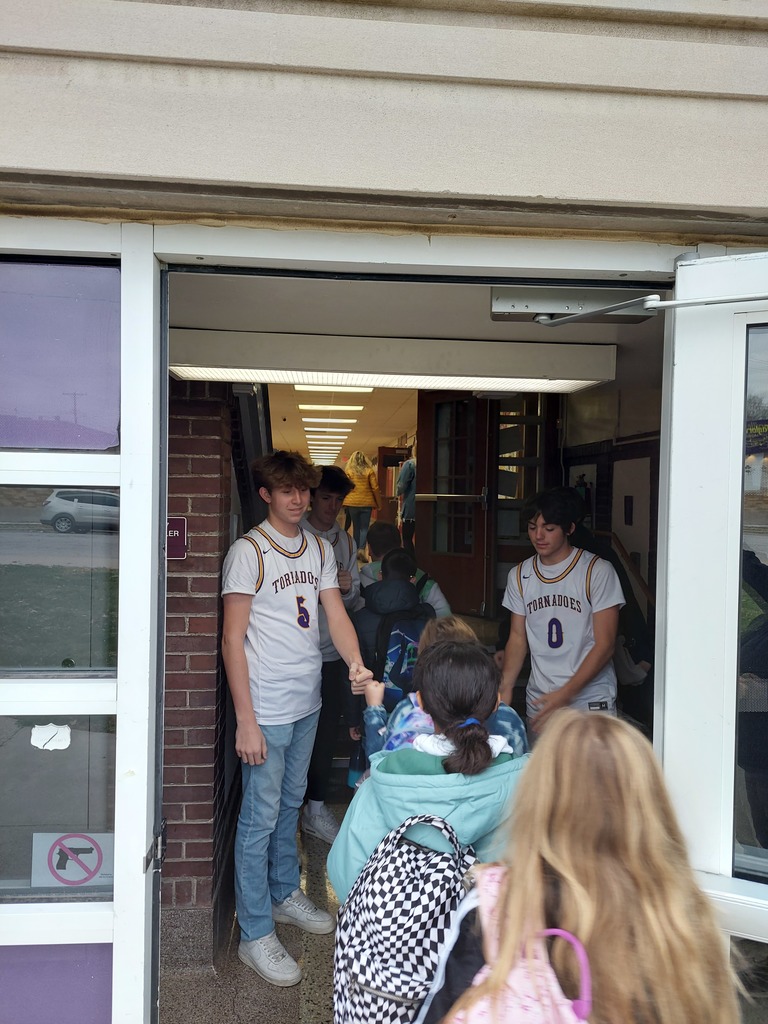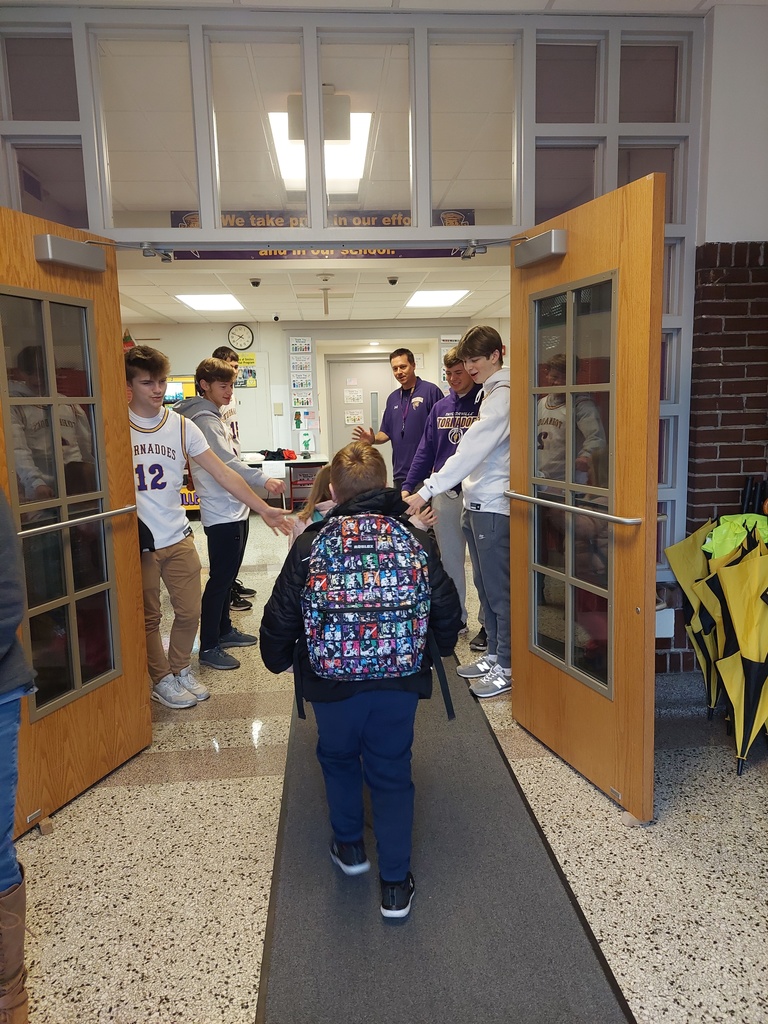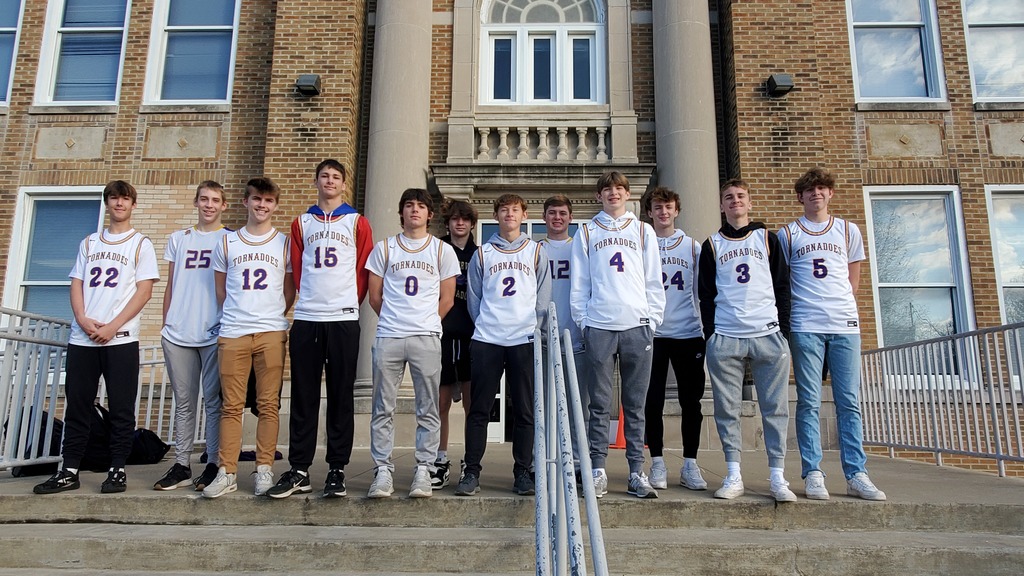 Sharing information on an indoor soccer league.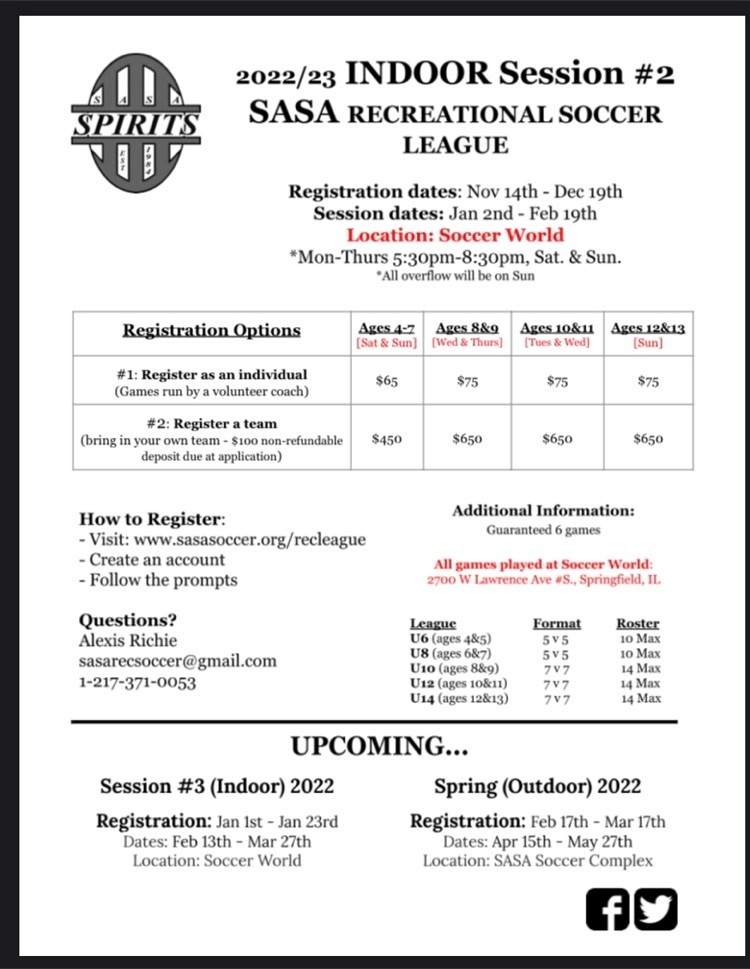 Thank a Board Member!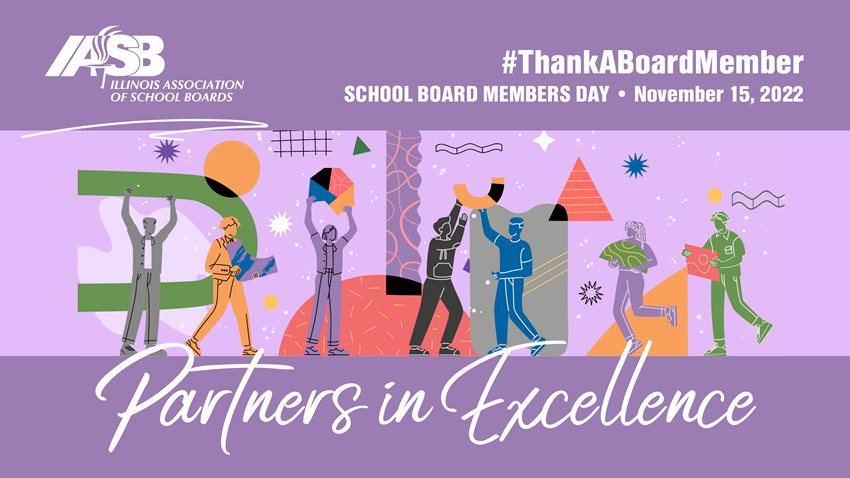 Dan Mcneely and Nichole Brown from Diamond Brothers spoke to Ms. Pennock's School-to-work (STW) class at Taylorville High School. Dan and Nichole explained personal insurance, workers' compensation, and health insurance.


Thank you to Stephen Turner and family for the generous donation of $10,000 towards the new fine arts sports complex.!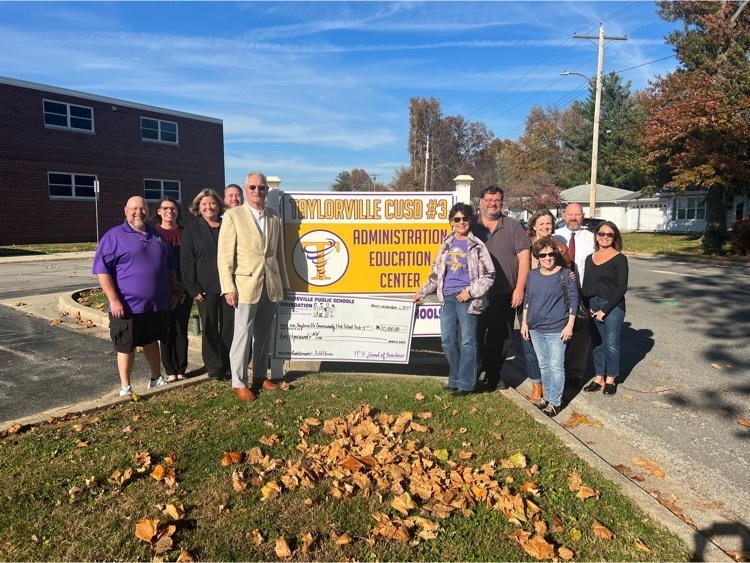 Please see safety update from Dr. Chris Dougherty: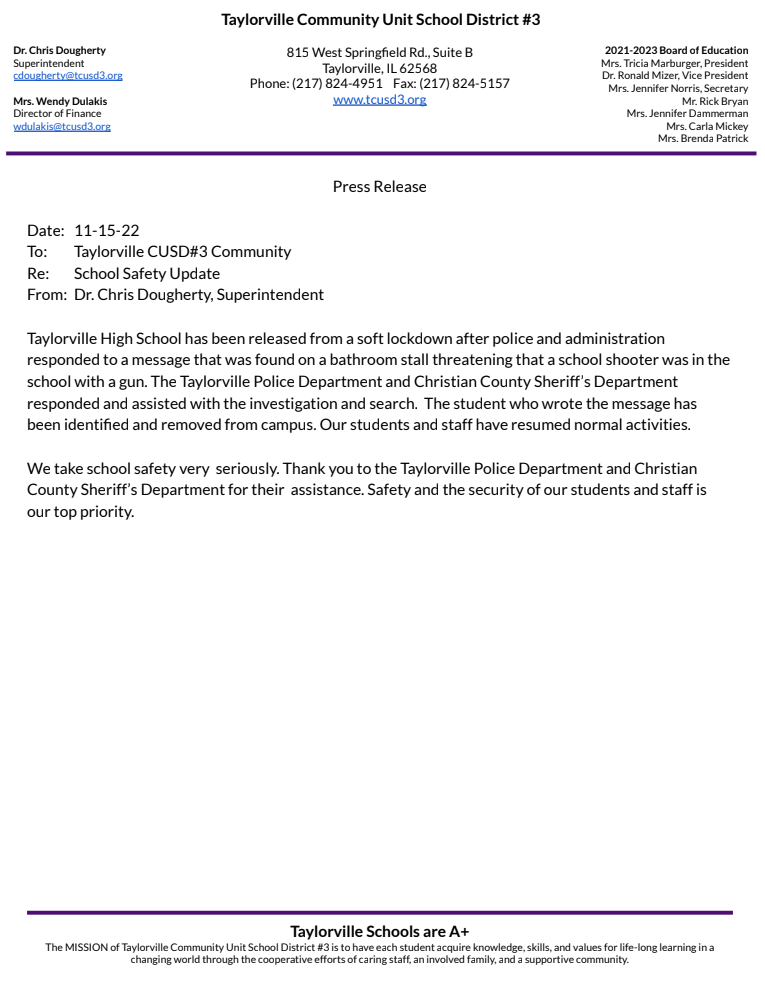 Congratulations to our Sectional Champion Volleyball Team! On to SuperSectional!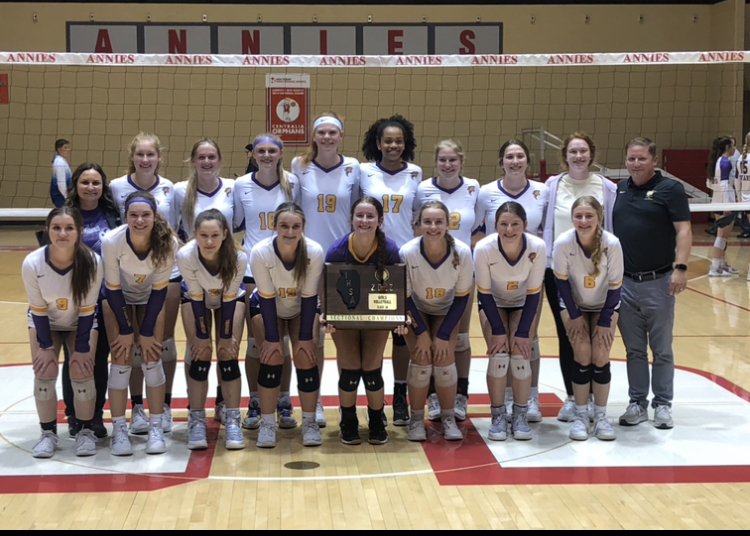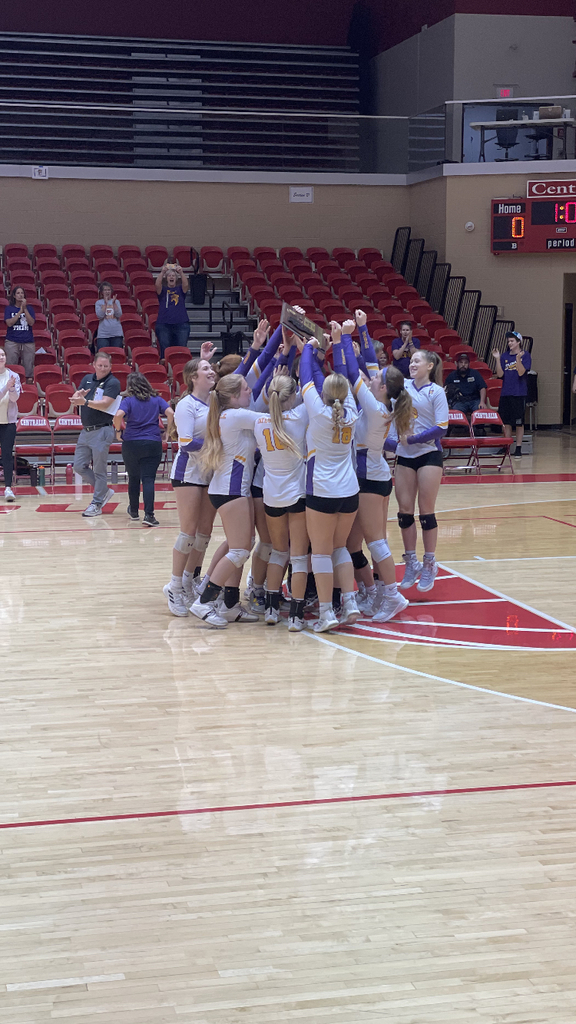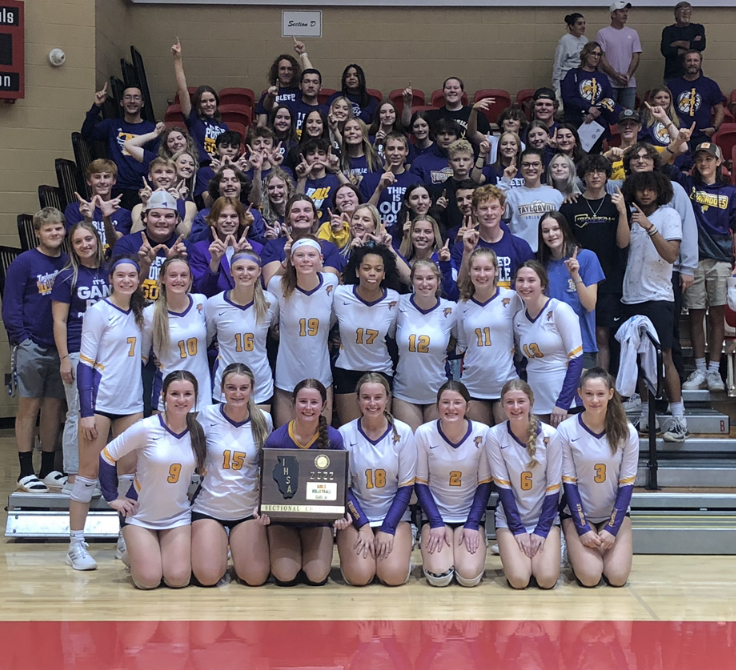 Attention THS Students: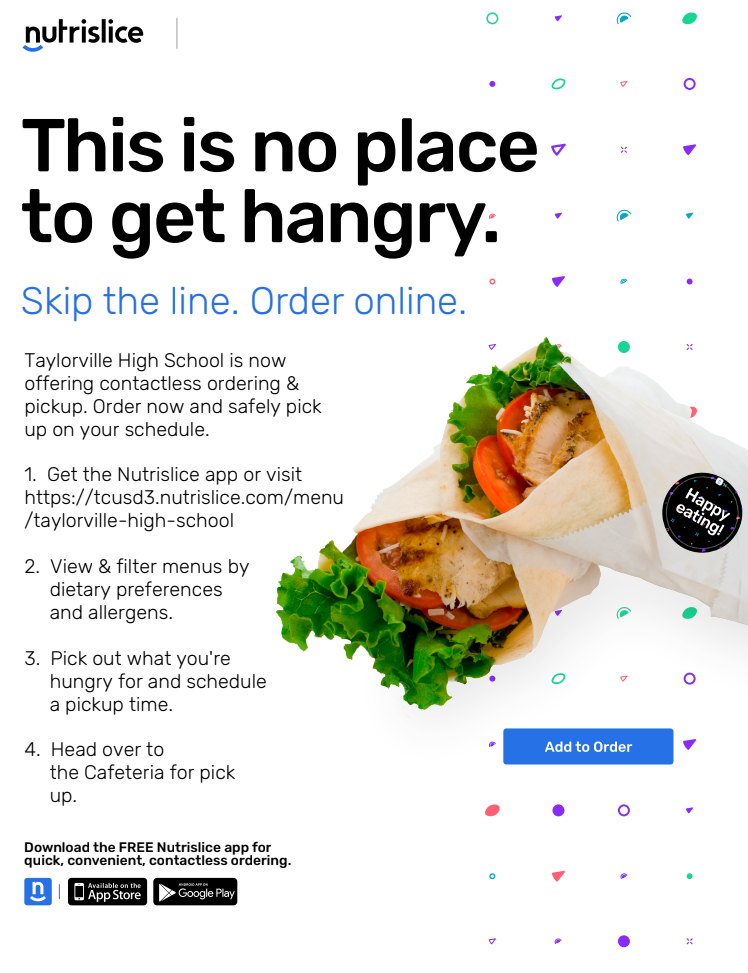 TCUSD3 Cafeteria is hiring!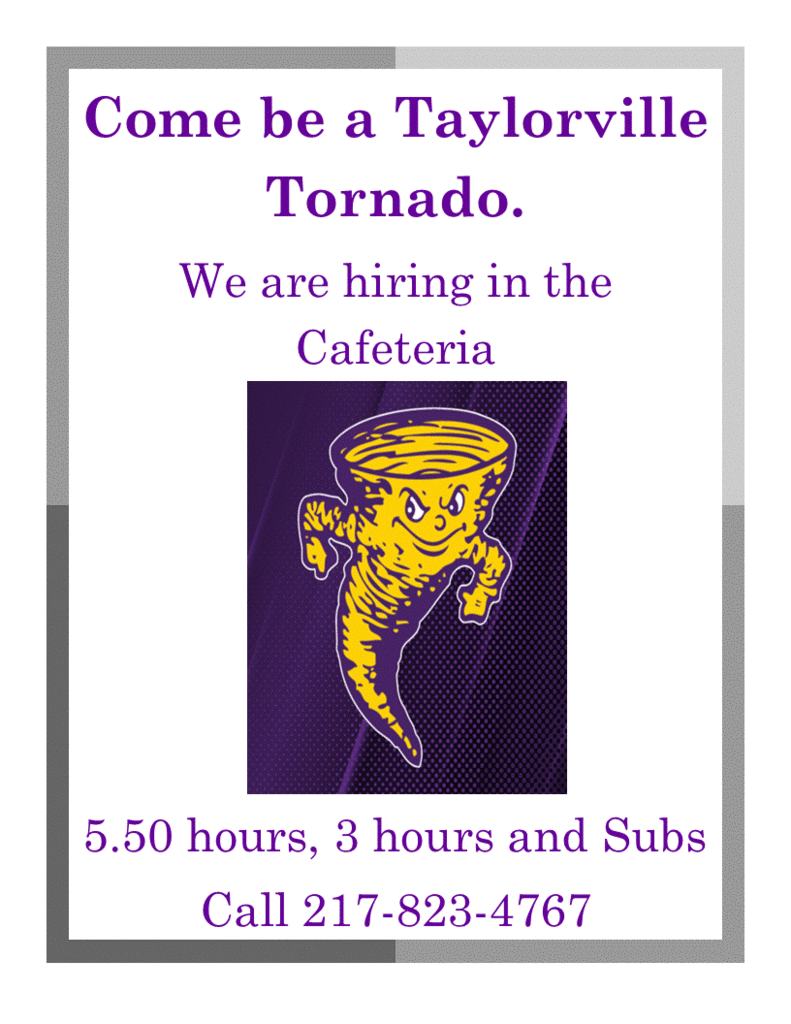 Unified Tornadoes were in action at Memorial. Today's activity was music therapy. THS students were: Hunter Lybarger, Liv Havera, Aubrey Kietzman, and Nellea Polley. !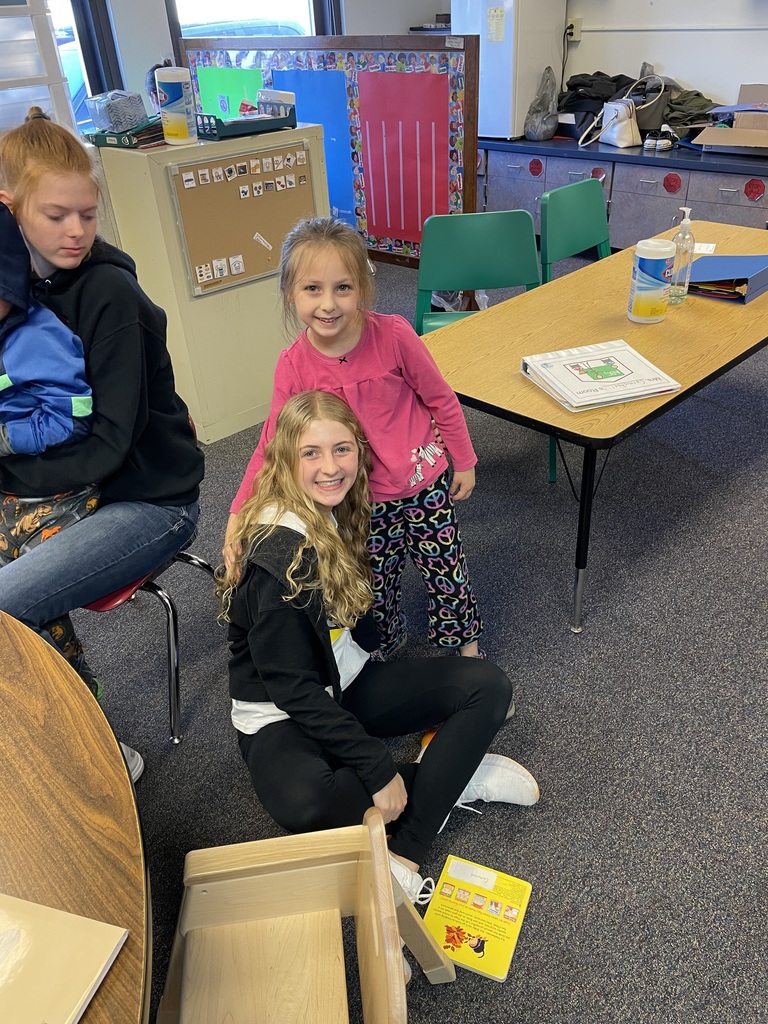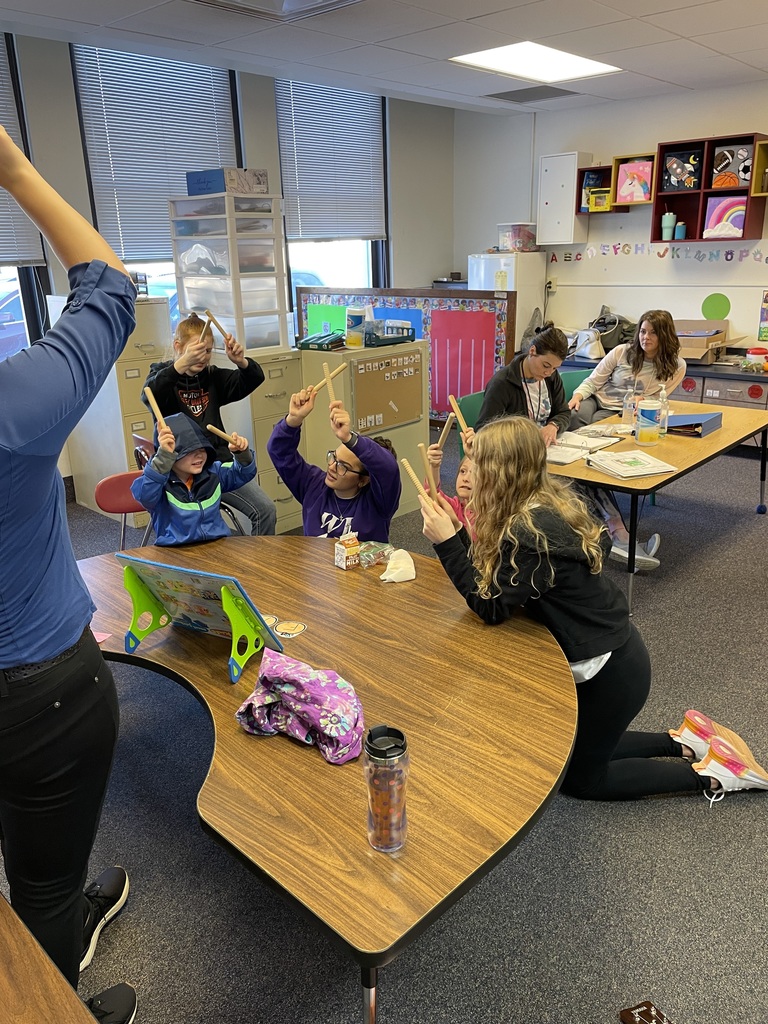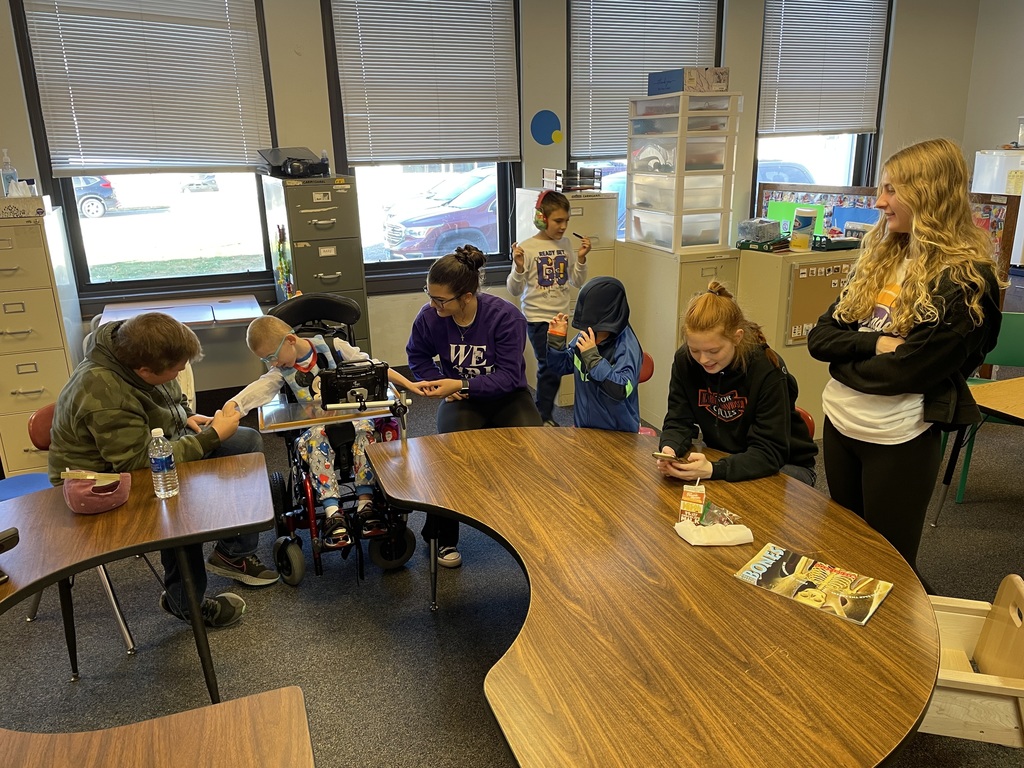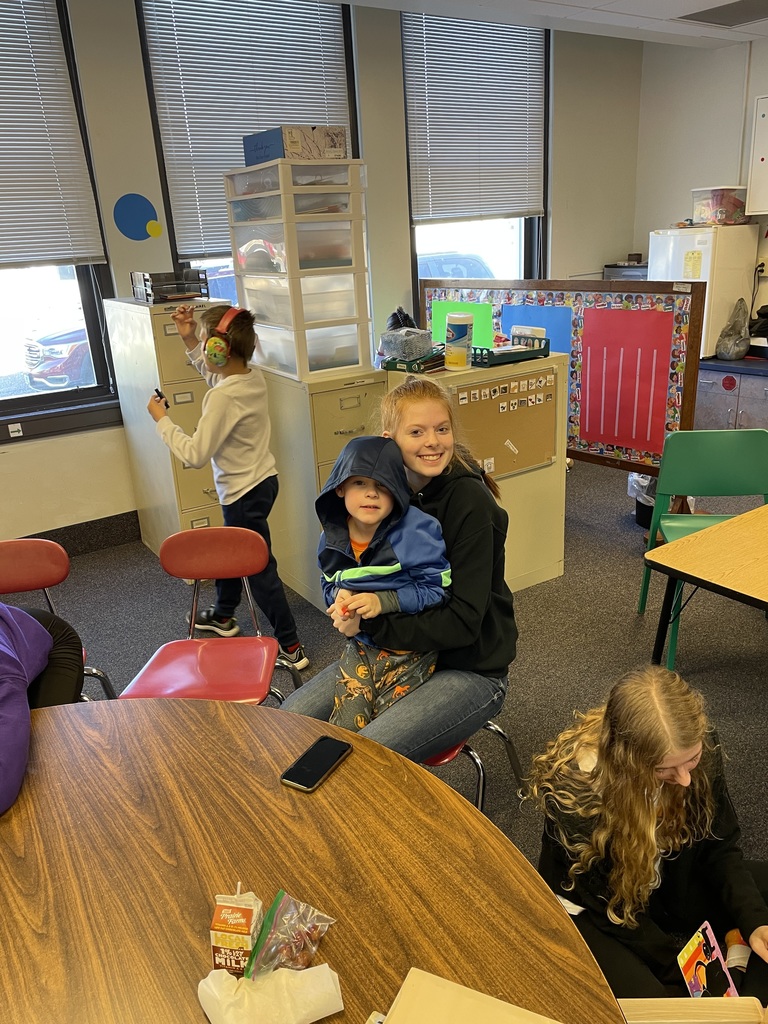 The 2nd Tornado Futures meeting was held yesterday. Yesterday's topic was Business. There were around 60 students in attendance!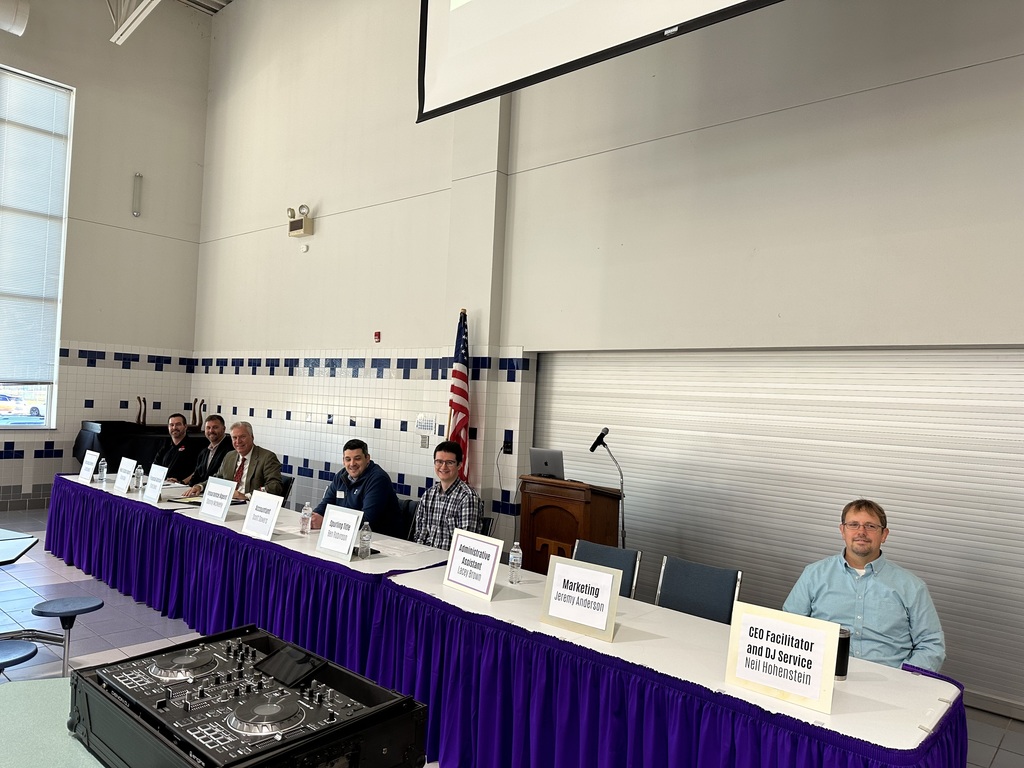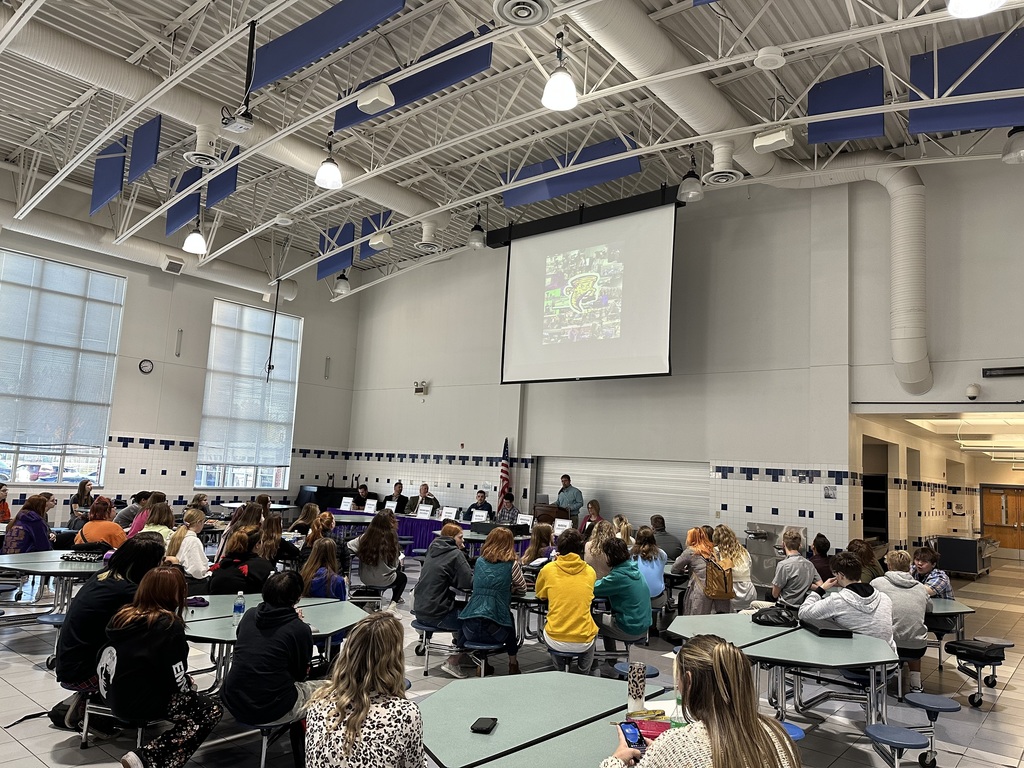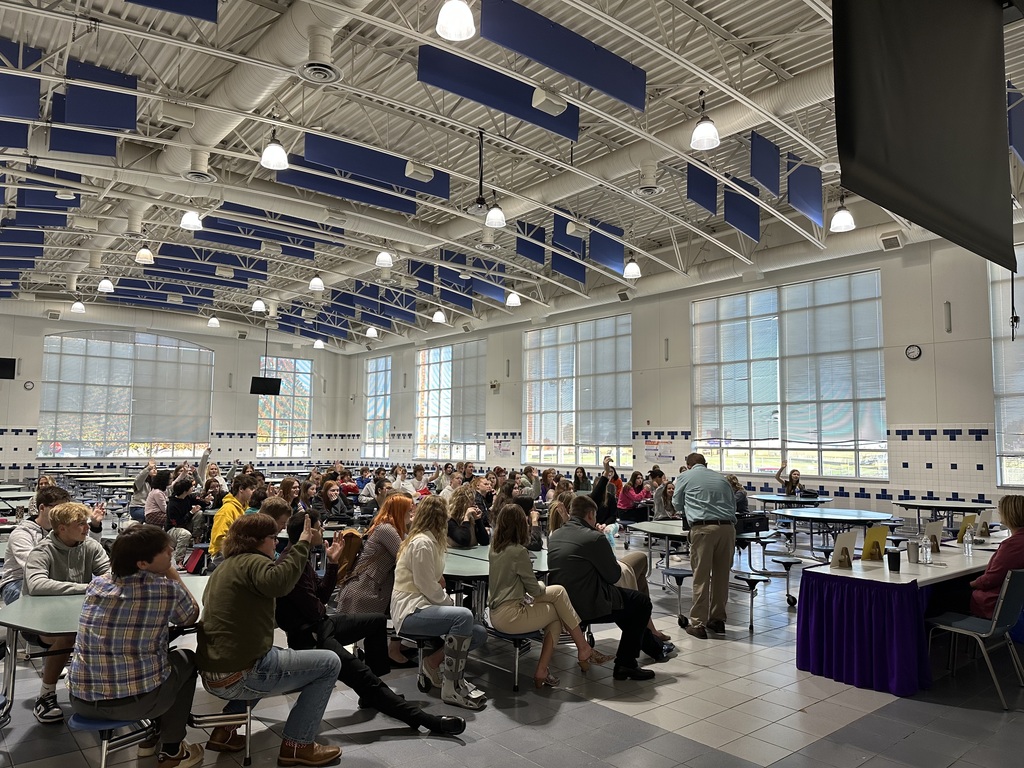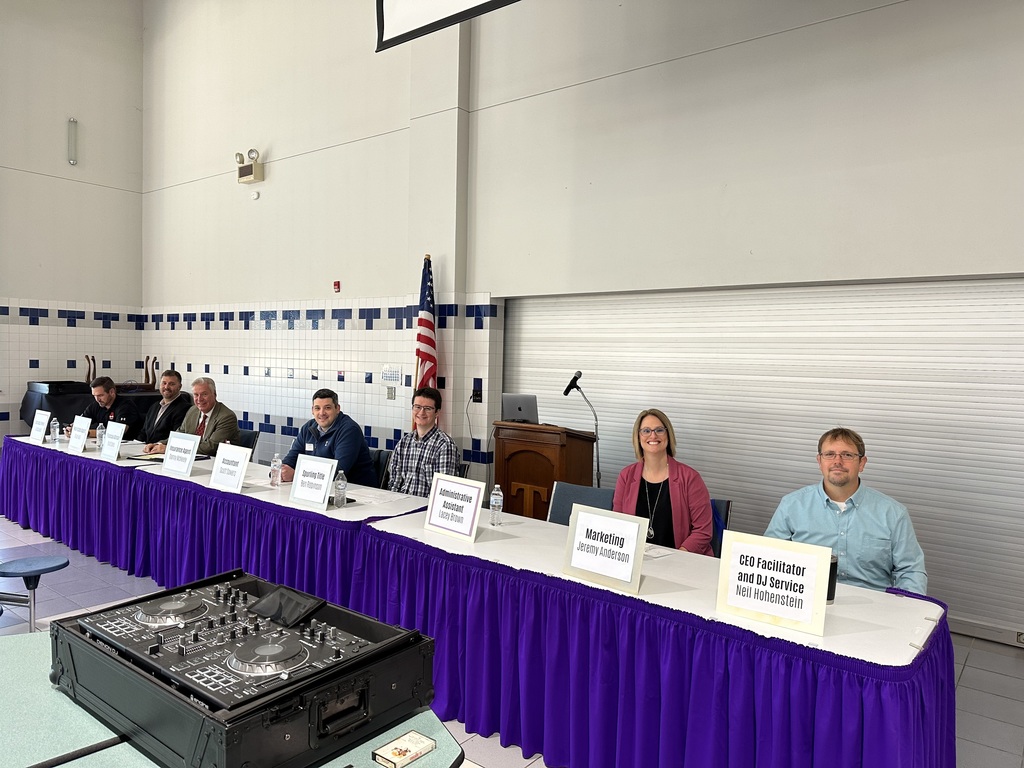 Kai Albright, Carson Hefner, Justin Champley and Erica Edwards represented THS at the 2022 Millikin University Honor Band Festival on October 24.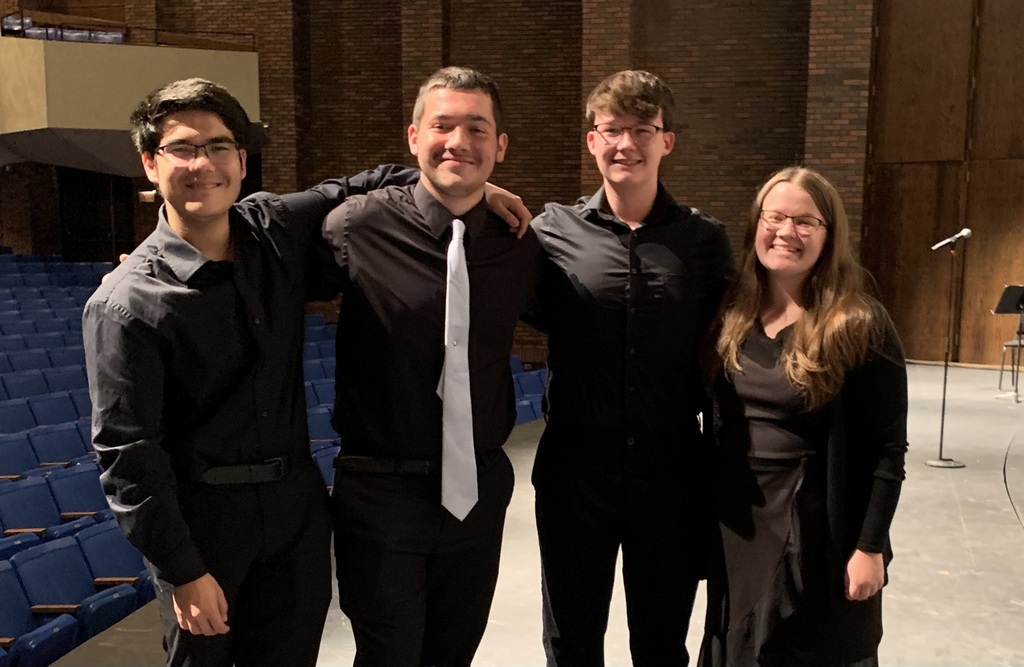 Mrs. Porter and Mrs. Wolfe have had their computer science classes in the THS stem lab with Mrs. Reindl the last two weeks. On the z-space they were learning about the engineer design process. Then they were learning to CAD on their chromebooks. We have began 3D printing their CAD projects.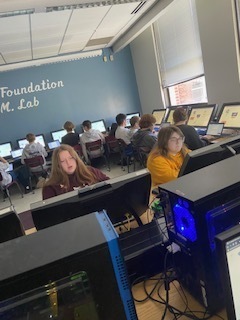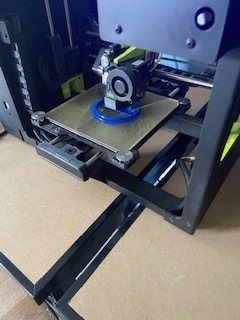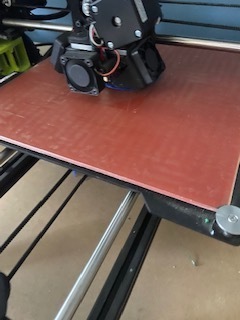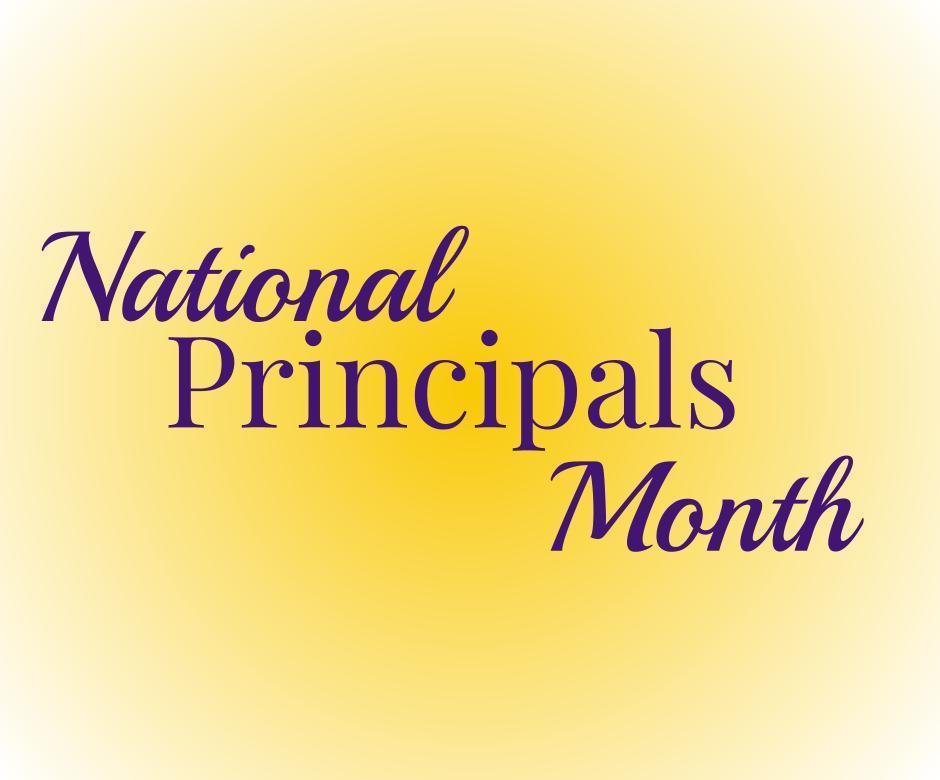 Congratulations to Cameron Adams on being selected as this week's Tornado Appreciation Award winner. Cameron was nominated for his manners and courteousness to others.