This week's Tornado Appreciation Award winners are Cienna Miller and Brock Daugherty. Cienna and Brock were nominated by staff for their kindness and helpfulness to both staff and students. Picture are Brock Daugherty and Cienna Miller.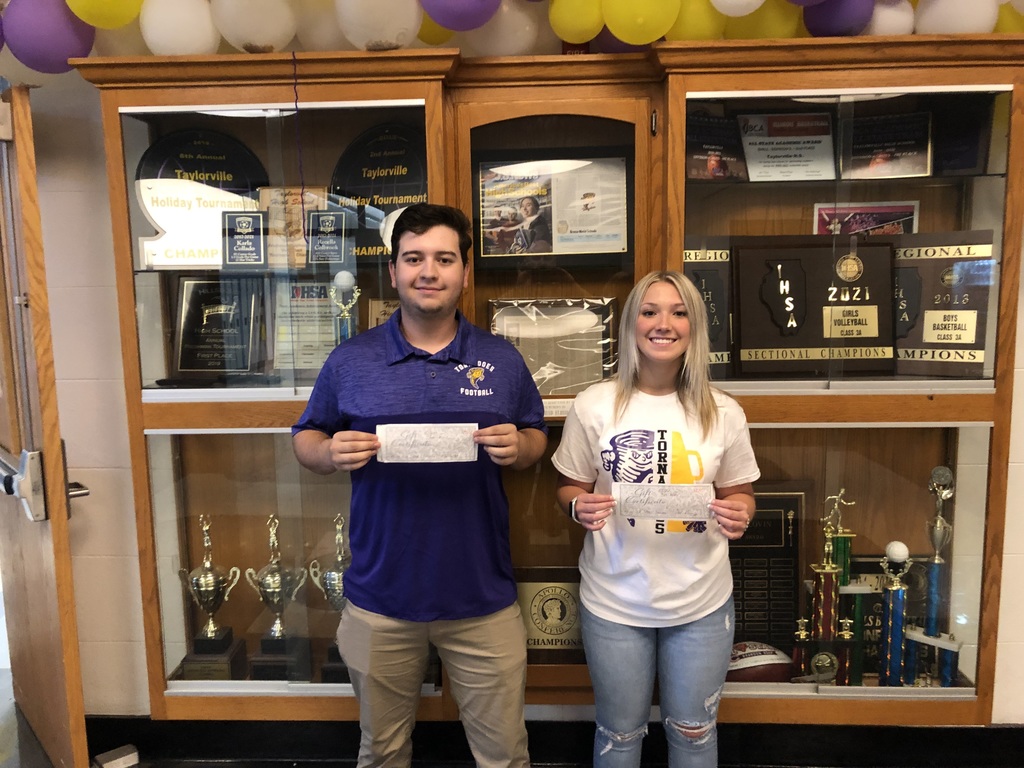 Students enrolled in THS's Computer Concepts class are learning about the impact of computers. Students are completing activities on the zSpace machines in the STEM Lab.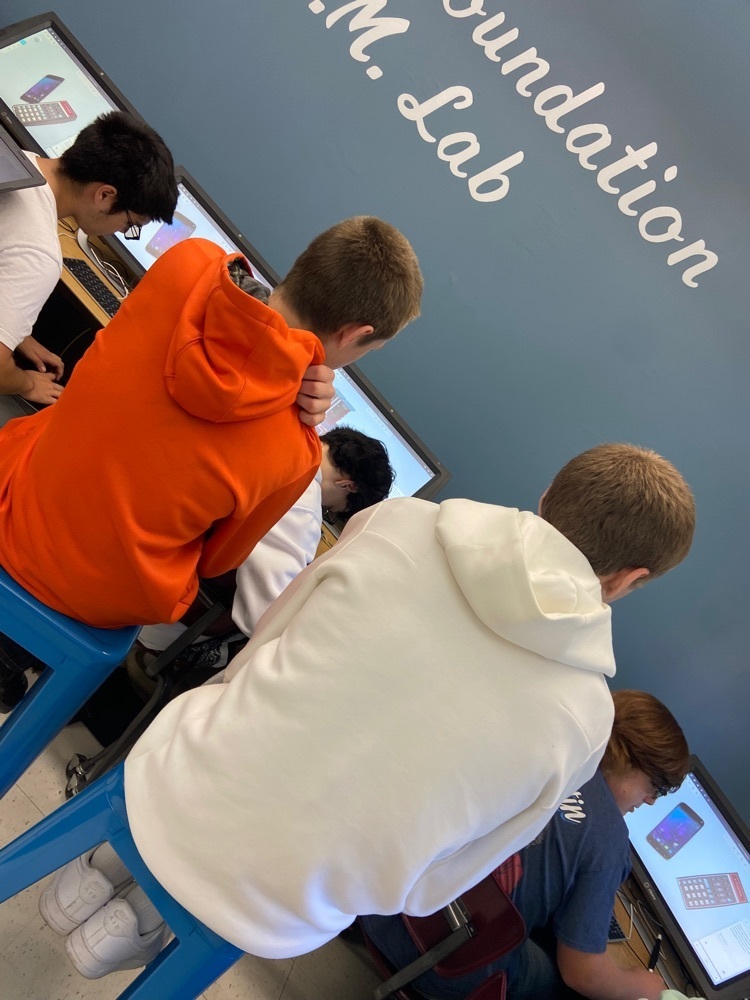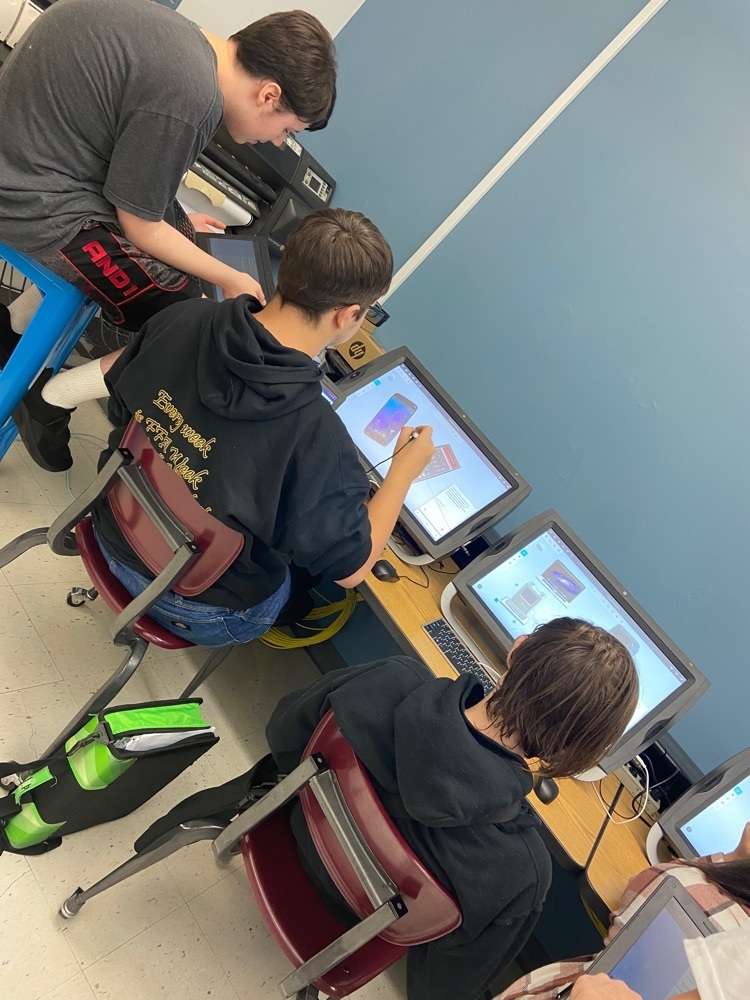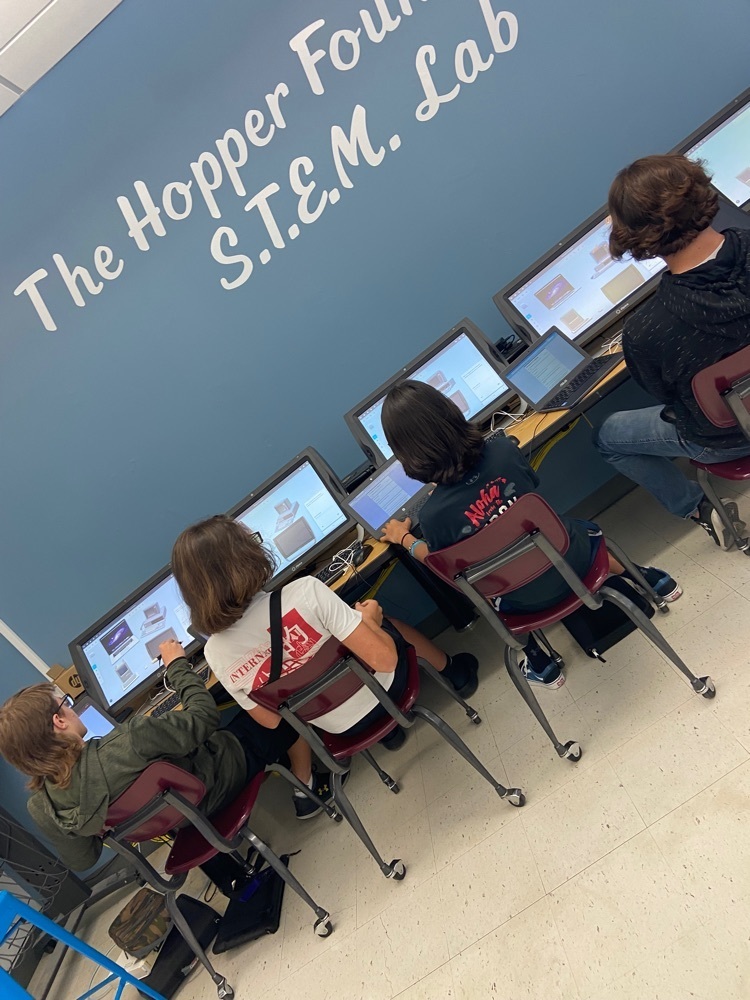 We had the following students at Memorial School to be morning greeters this morning. Aubrey Kietzman, Lilly Harden, Leila Wheeler, Olivia Woodward, Mia Morelock, Elli Skultety, Nellea Polley. Not pictured due to having to depart early are Erica Edwards and Rachelle Dubson.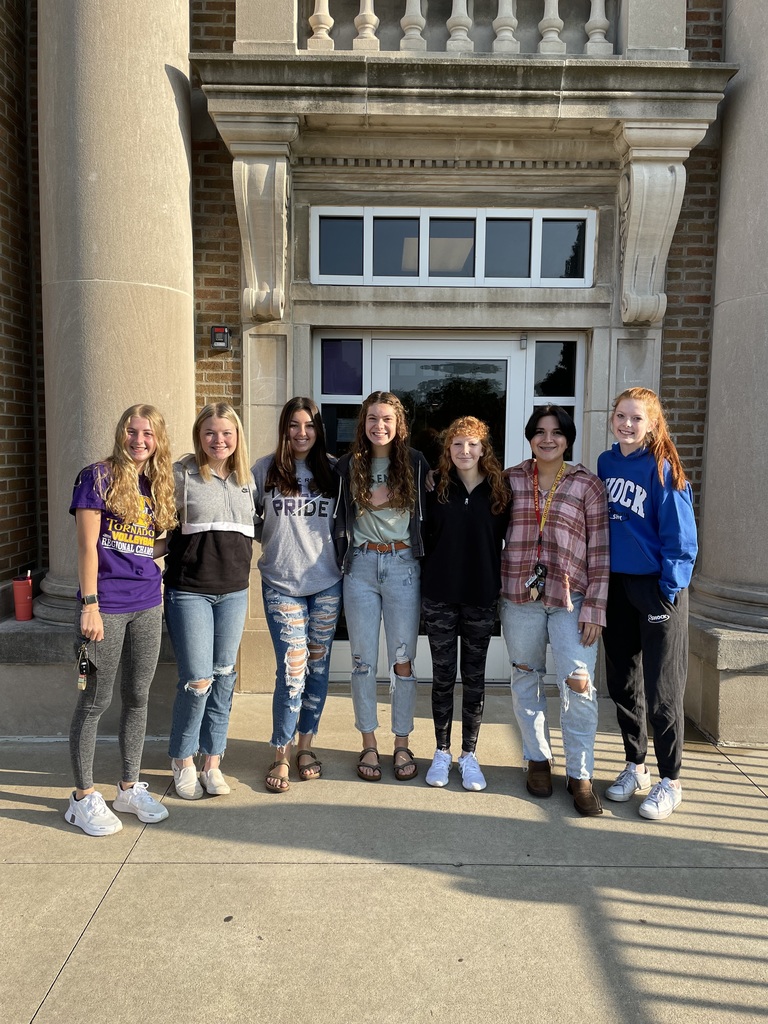 Our World Championship Livestock Judging team gets interviewed as part of Friday Night Rivals week. Check out our FFA members getting interviewed by A.J. from News Channel 20! Members pictured are Audrey Curtin, Cole Paulek, Waylon Paulek, Drew Mickey and Liam Steward. Also picture News Channel 20's AJ Gersh and cameraman and THS Alumni Aaron Brown.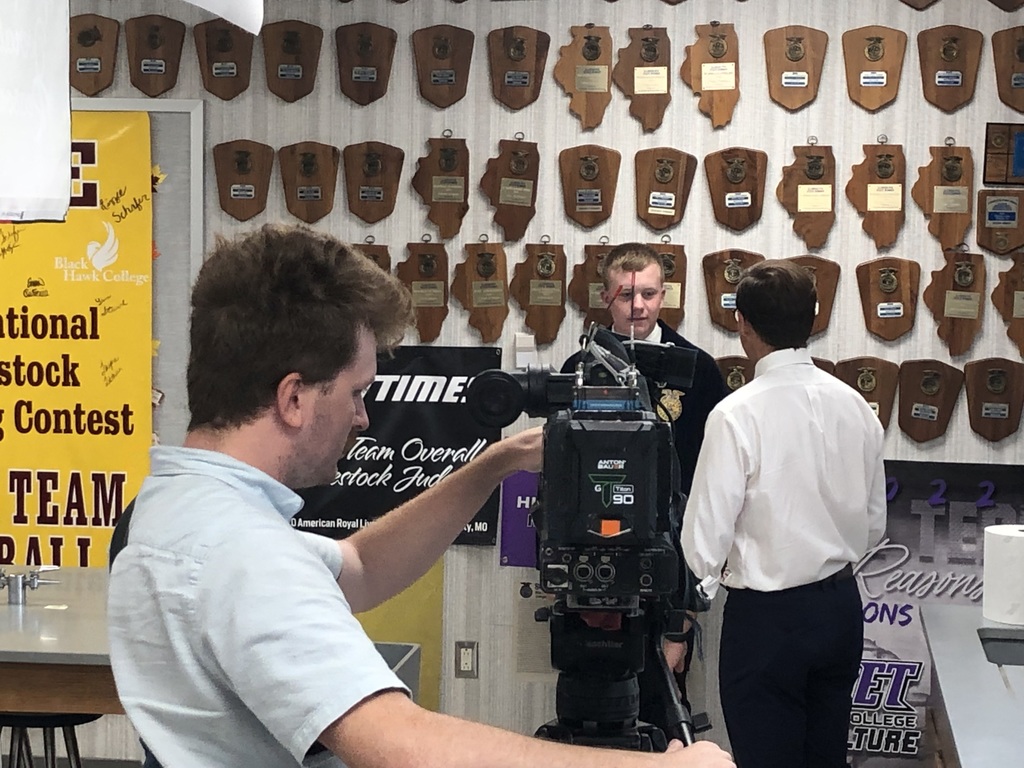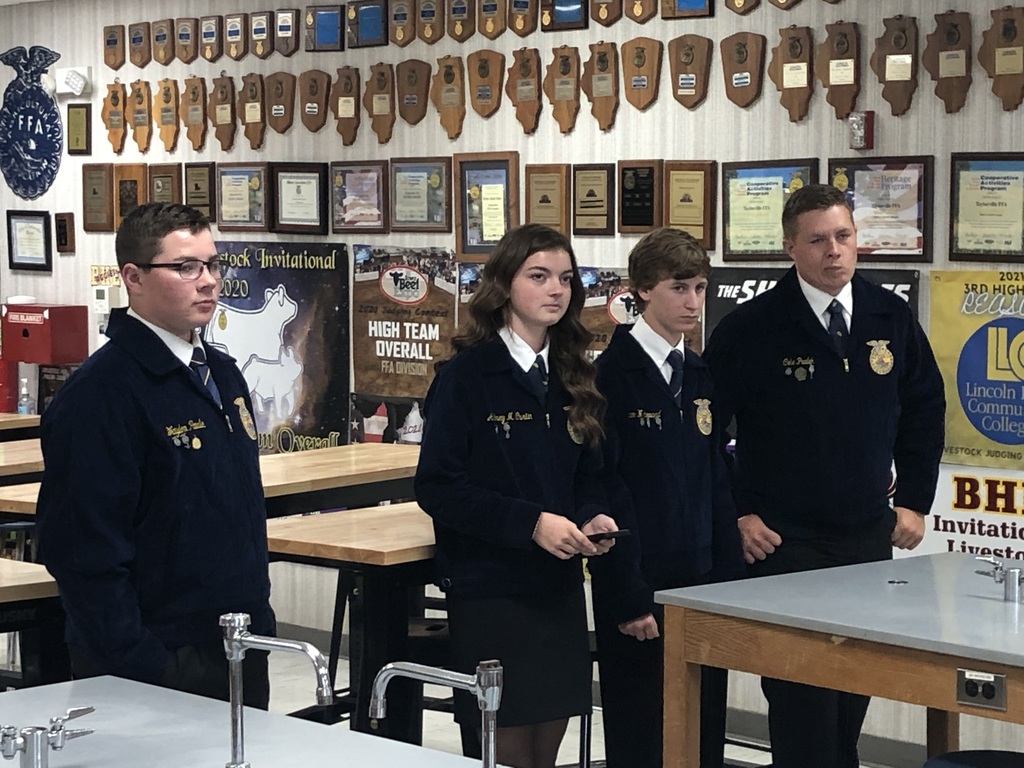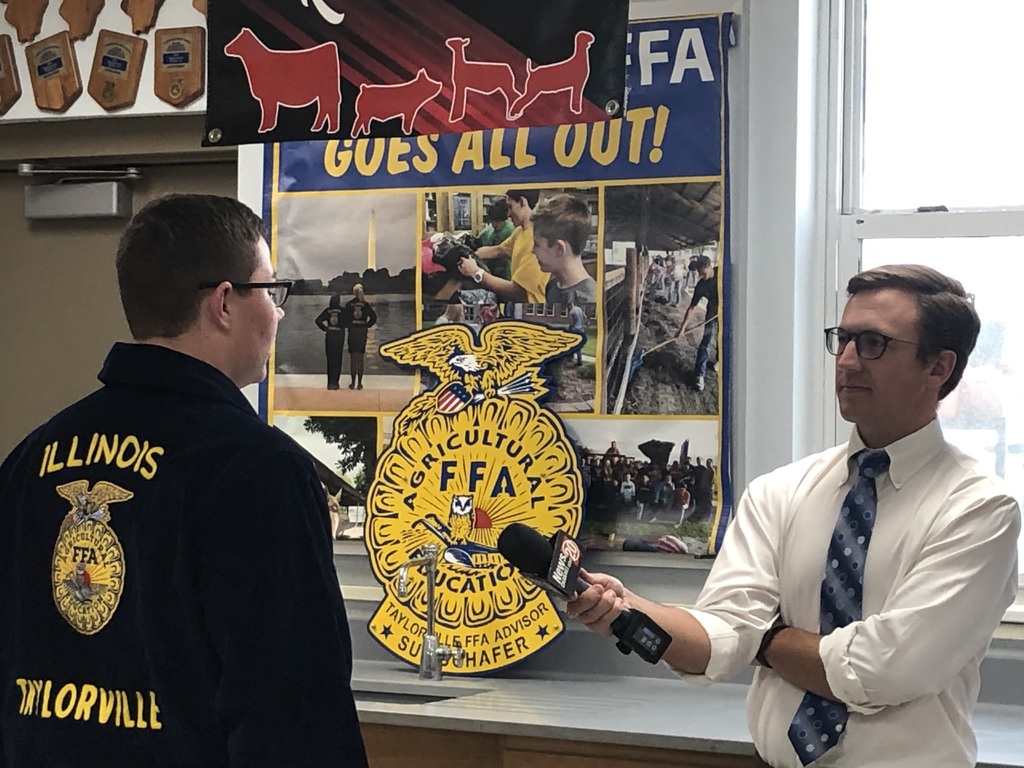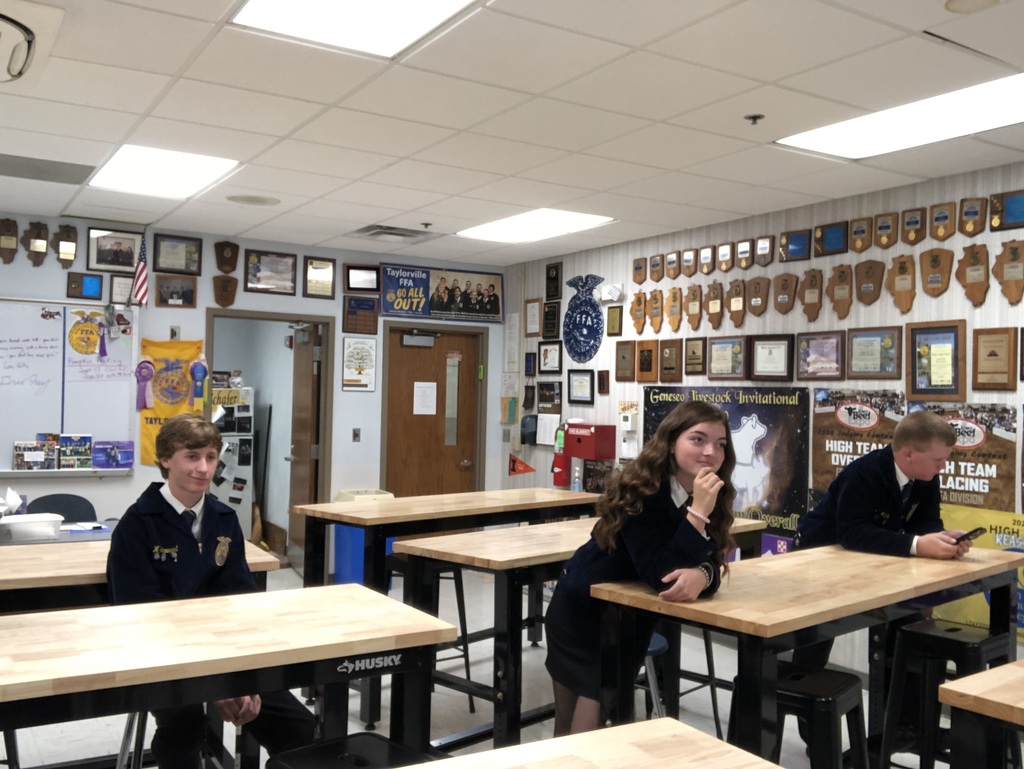 Our Water Bottle filling/drinking fountains have arrived and installed! Thank you to the Taylorville Public Schools Foundation for the purchase and Steve Walters for the install!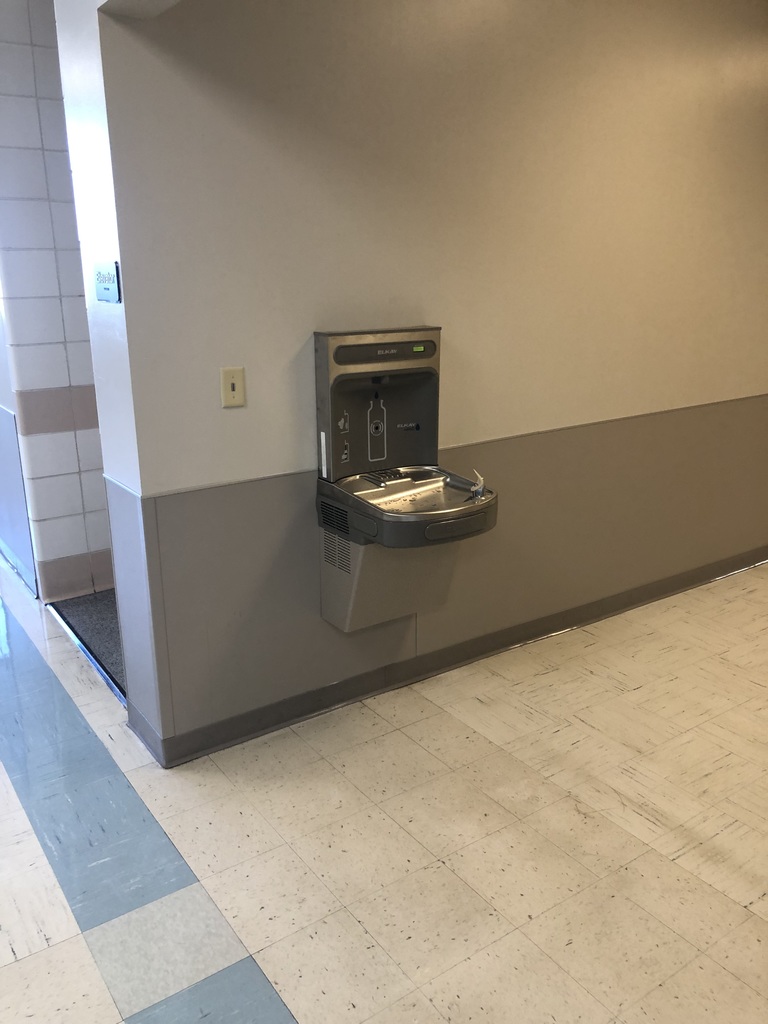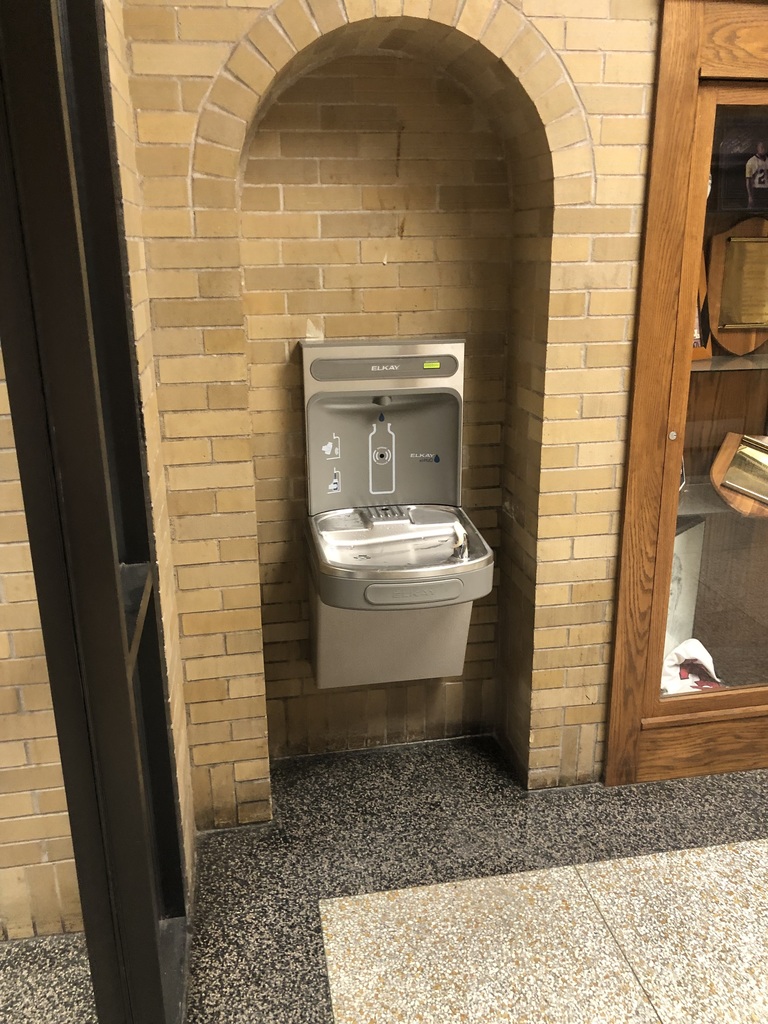 Today's School-To-Work picture: Tyler Fry at CTI.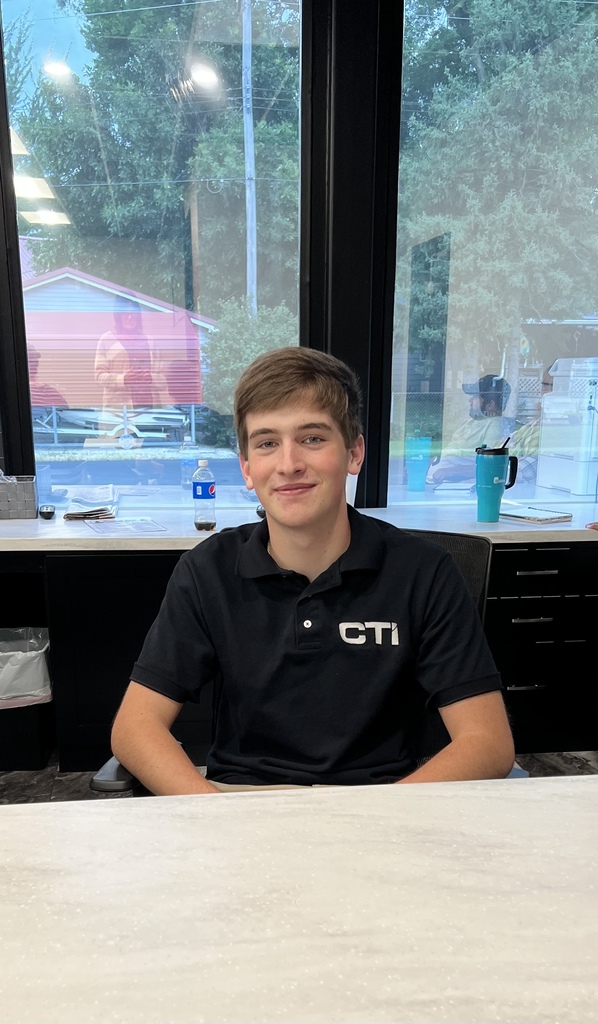 Information from Aramark on reimbursable meals for 9-12 students. Additional items will be charged at a la carte prices.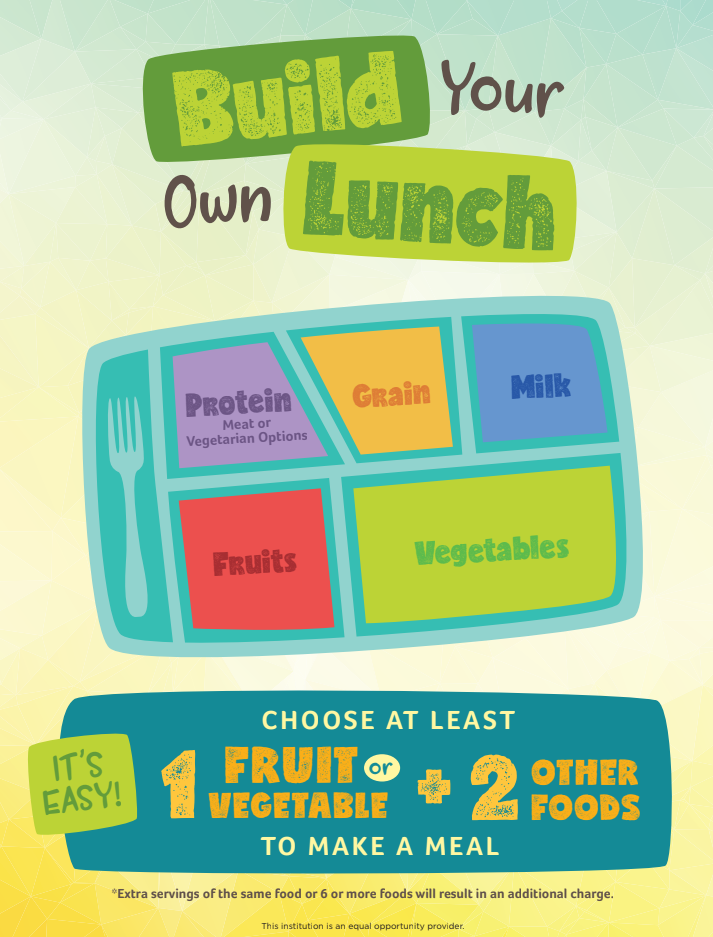 Due to the possibility of weather, the 2022 Homecoming Dance will be held in the West Gym.

TJHS Gold Rush supports the THS Football Team!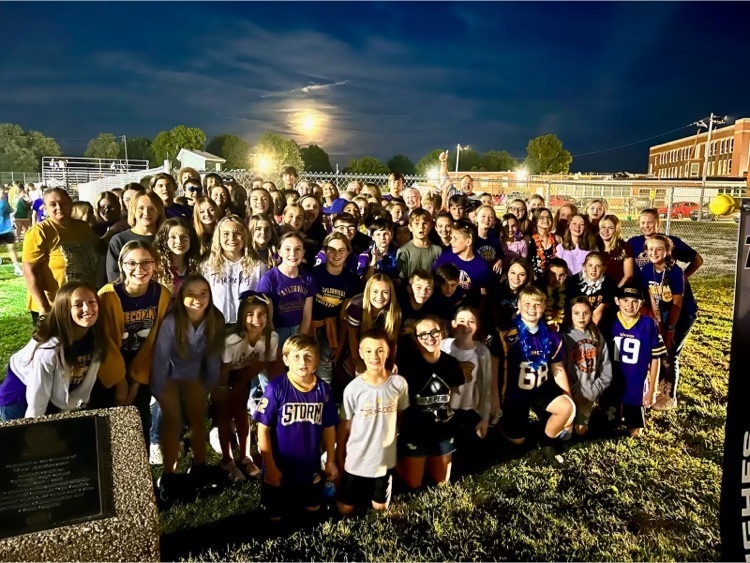 THS Teachers are Champions of the relay race for the second year in a row!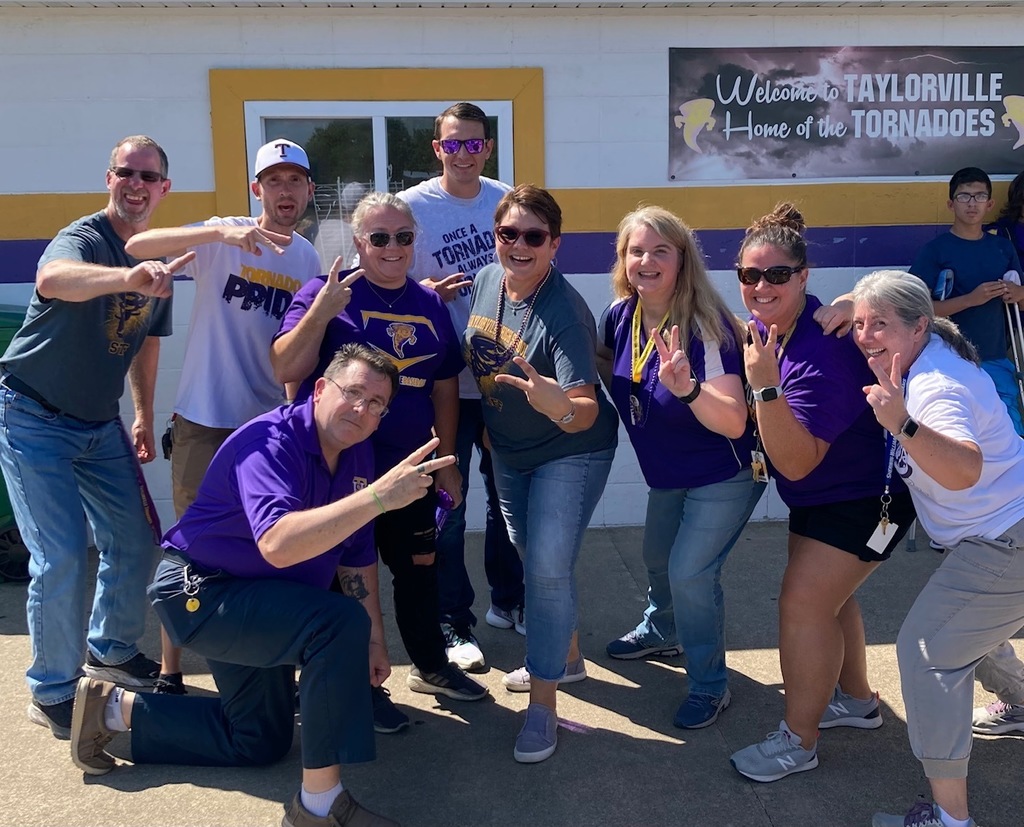 Tornado Appreciation Award winners for this week! These students were nominated by Mr. Nolte for helpfulness to students and staff. Pictured are Abigail Blake, Jade Butterfield and Matthew Gettings. Students received an LP Gift Card and a pass from an Advisory.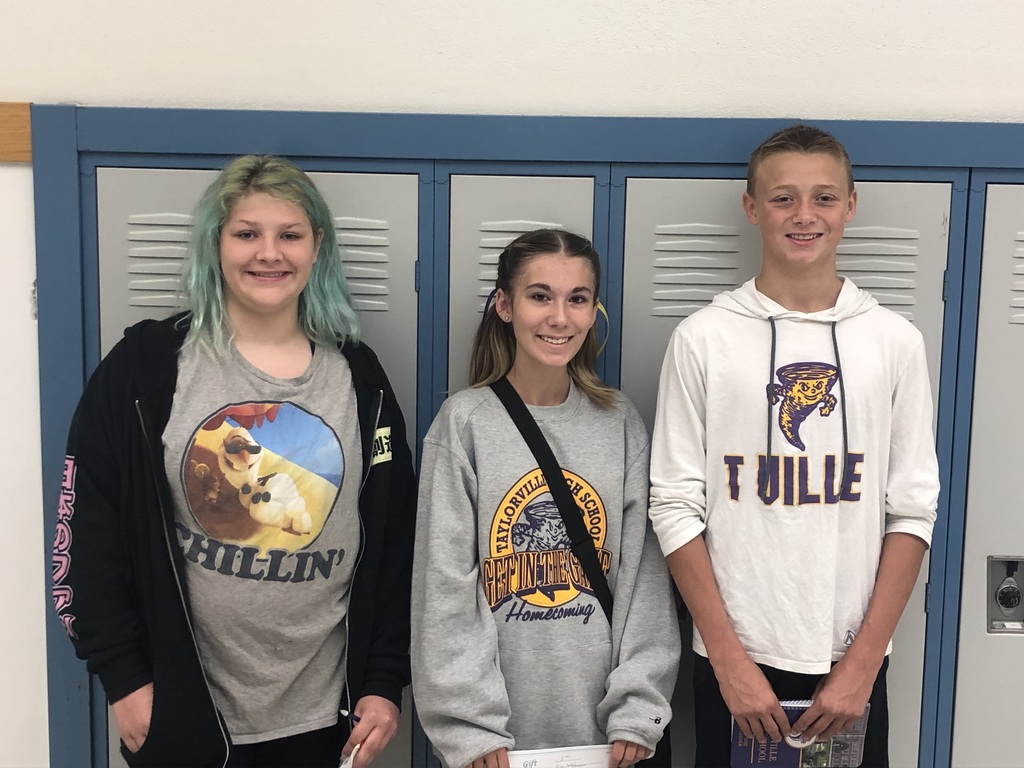 Homecoming Fun at THS! We have teachers enjoying Dress up days! Pictured here are Sara Pennock, Cheryl Potter, April Wolfe, and Maureen Arcis!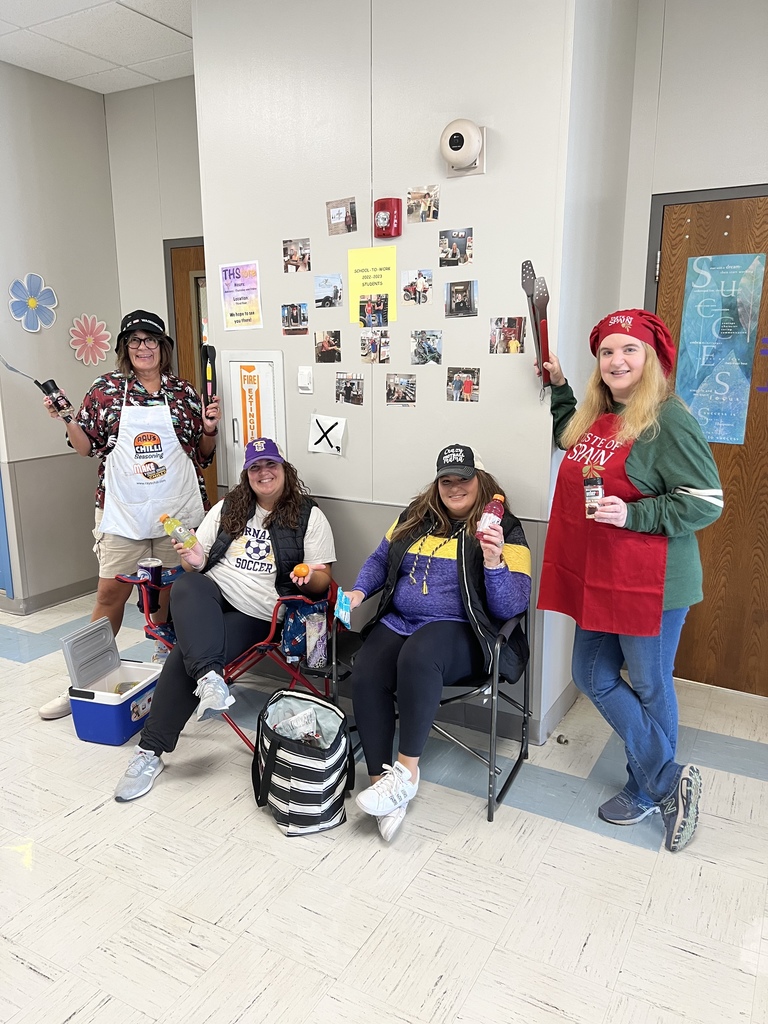 Message to neighbors of Taylorville Sr. High School September 7, 2022 Dear neighbor, We wanted to inform you that on September 10, 2022 we will be having our 2022 Homecoming dance outside, weather permitting, on the football field. This event will run from 8 - 11 PM and include music, announcements, cheers, and more parking than usual on a Saturday night around the area. We would like to apologize in advance for any inconvenience and will do our best to keep music and noise levels to a respectable level. We have relocated from inside due to the current COVID-19 restrictions for indoors at schools and believe this is the best option moving forward to proceed with a dance that includes all guests, something we were unable to do last year. If you have any concerns or questions, please feel free to email our advisors Julia Crowe (
jcrowe@tcusd3.org
) and Max Wilson (
mwilson@tcusd3.org
) or contact any of the school's administrators. Thank you in advance for your understanding as we continue to try to navigate the uncharted waters brought on by this pandemic. Taylorville High School Student Council

2022 THS Homecoming Court: Freshmen Attendants are Landon Bowsher, Owen Mateer, Ella Hohenstein, and Mia Lyons: Sophomore attendants are Tucker Beckmier, Anthony Rivecco, Livia Havera, and Cienna Miller: Junior attendants are Justin Champley, Jake Whetsell, Emma Althoff, and Ella Goodman; Senior Attendants are William Colbrook, Trenton Lehman, Brian Short, and William Turvey, Hailey Adcock, Lacey DeClerk, Anna Goodman, and Kallie Havera.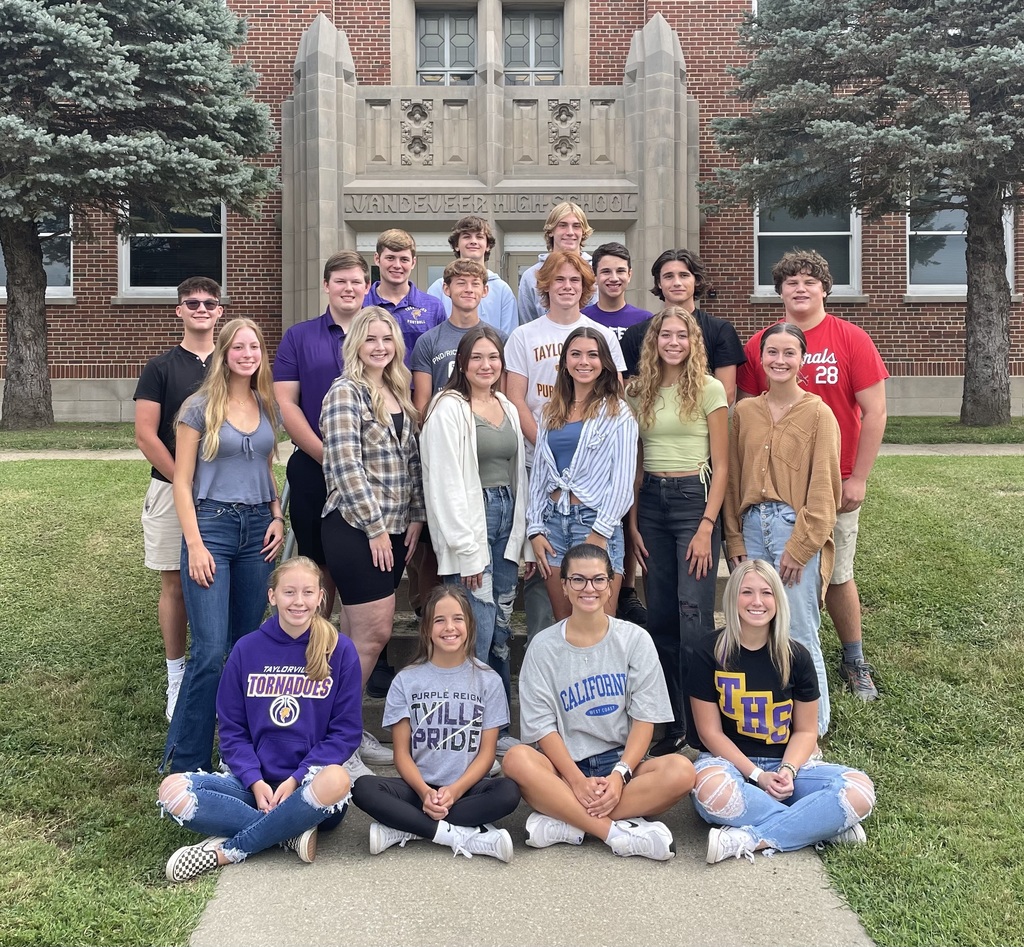 Happy Homecoming Week THS! Here are some pictures of students building Floats yesterday! Reminder 2022 Homecoming Parade is tomorrow. It begins at 5:30 p.m. from the Christian County Fairgrounds and follows the traditional route down Main Cross to the Square!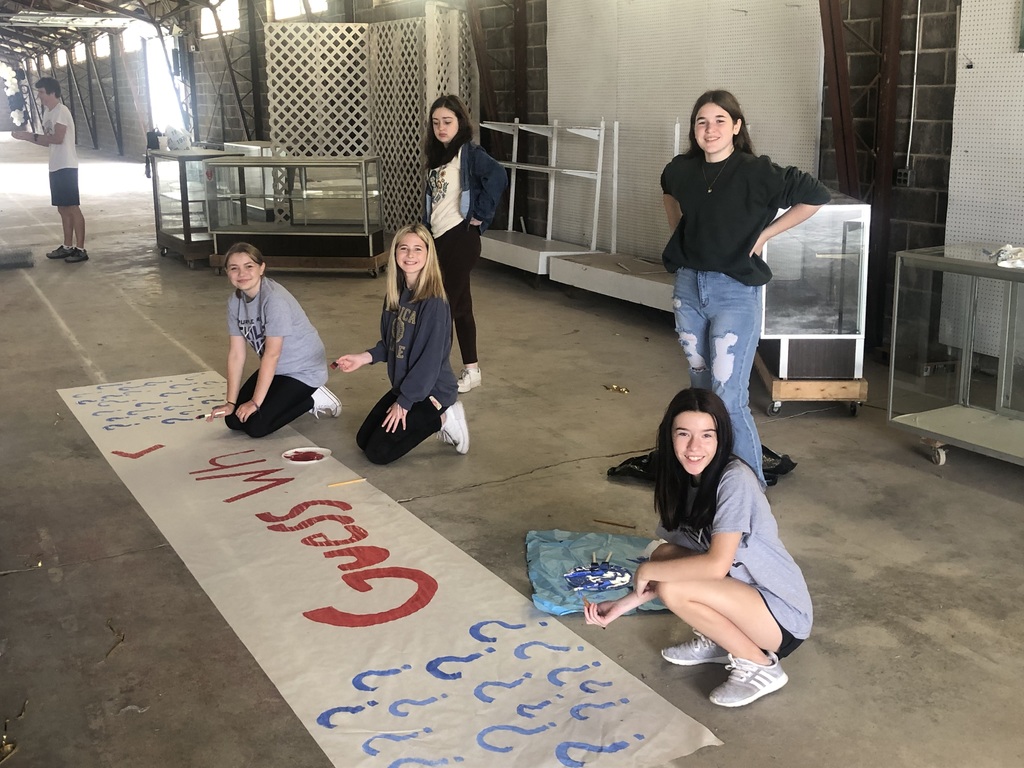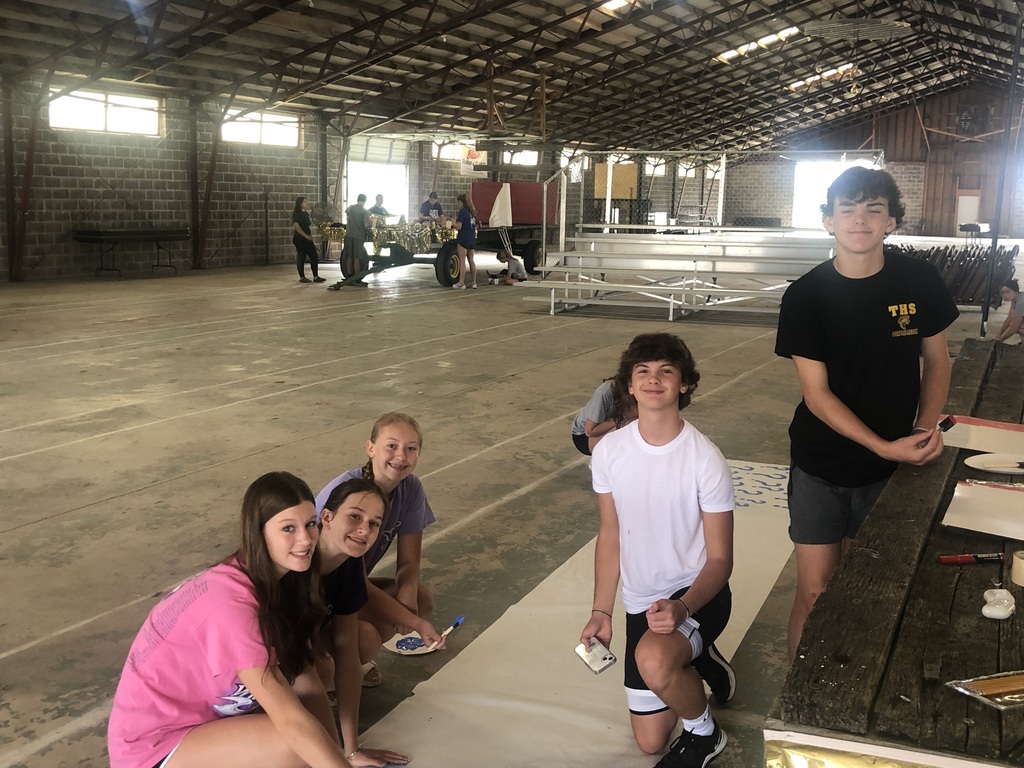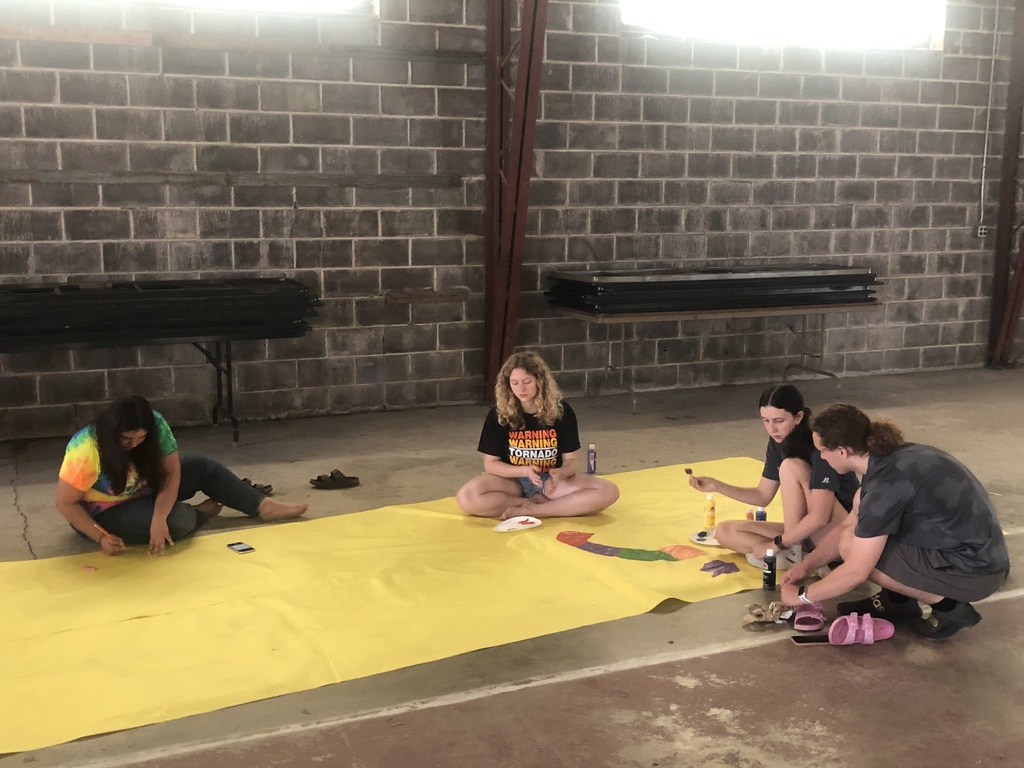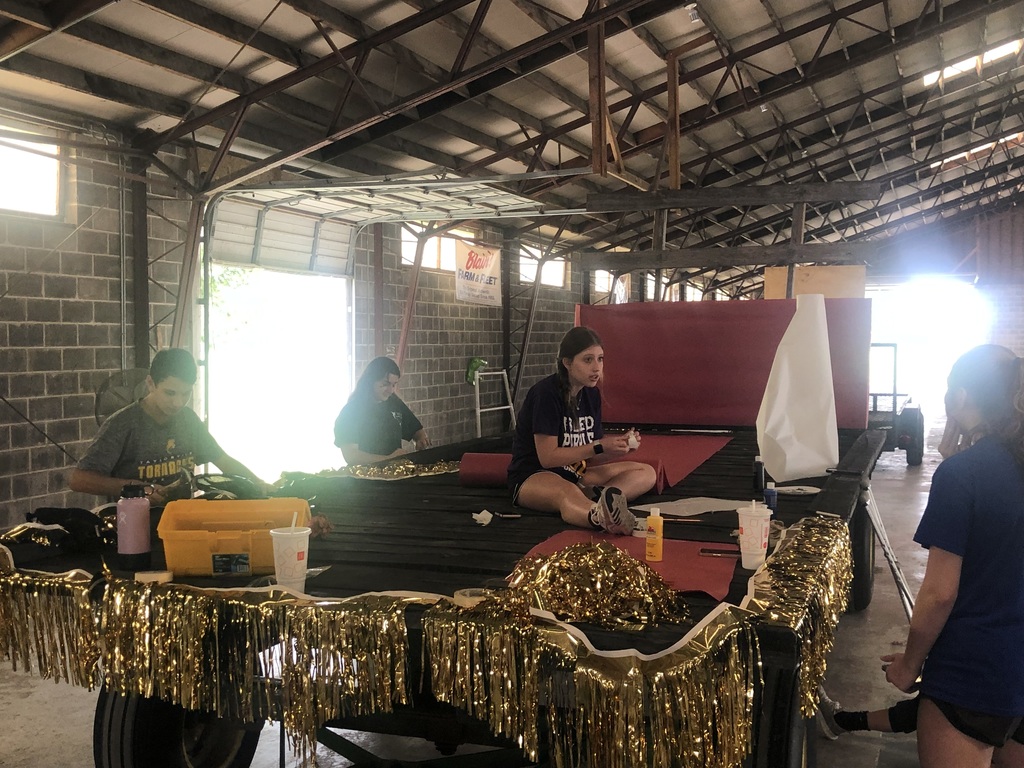 School-To-Work picture for Today: Layne Waller works at Dunkirk Farms. Pictured are Layne Waller (Left) and Darrin Dunkirk (Right)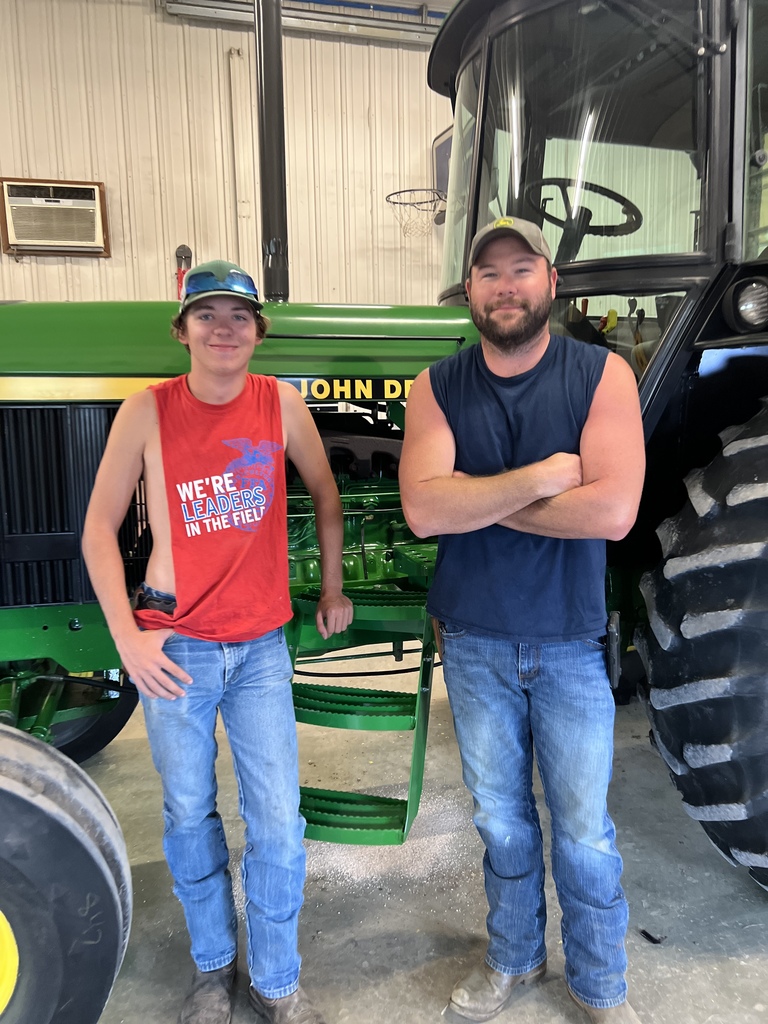 School to Work: Johnathon Scott (Right), Jeff Scott (Left) at Jeff Scott Farms.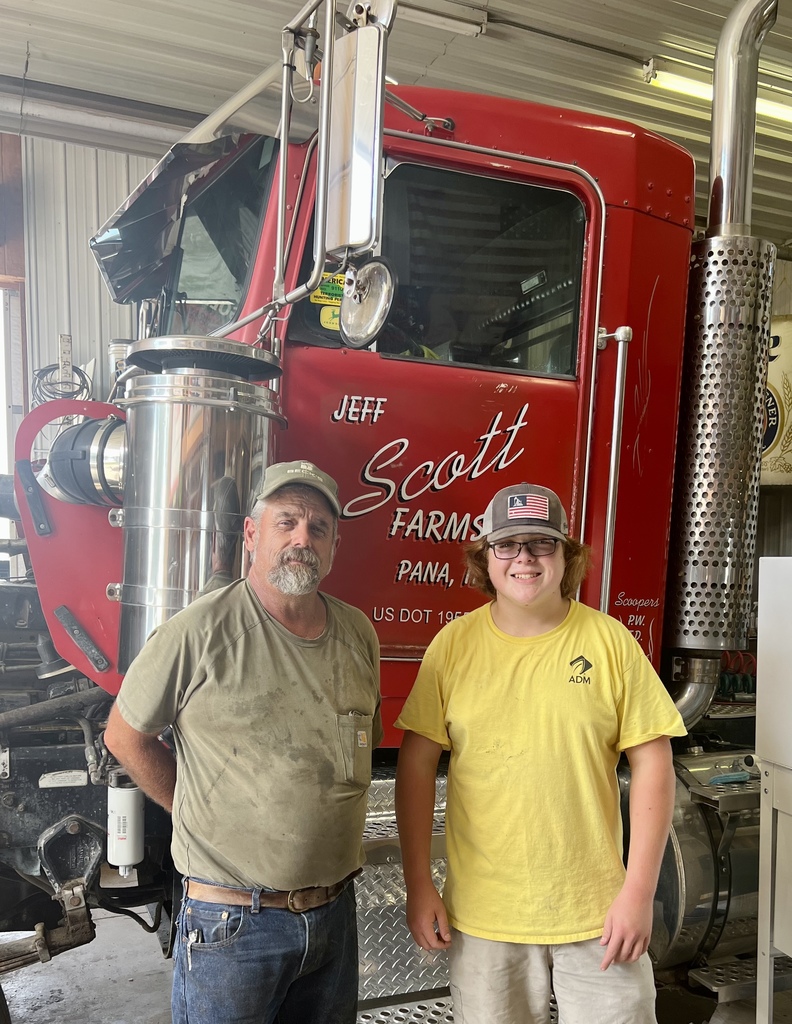 School-to-Work picture of the day: Chris Hartwig at Sloan's Express.

Reminder to TCUSD3 Parents and Students: Breakfast and lunch is available to all students at no charge!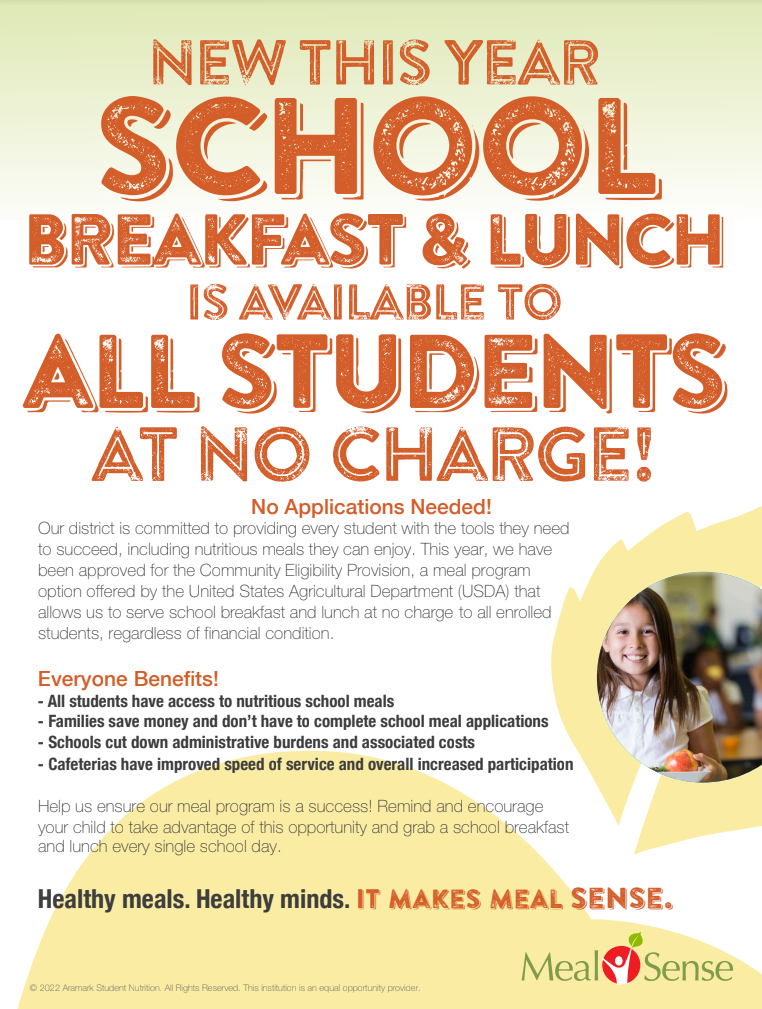 More Tommy Photo!